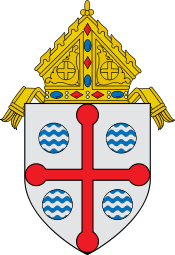 Catholic Communications
Ministry of the Diocese of Springfield
Fatima, Santiago de Compostela, and Lourdes
July 17 – 28, 2017
SOLD OUT!
Celebrating the 100th Anniversary of Our Lady's messages to the world!
Led by Bishop Mitchell Rozanski, assisted by Fr. Gary Dailey.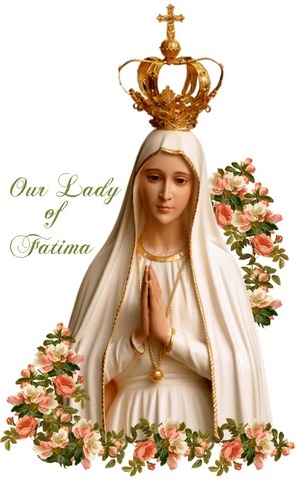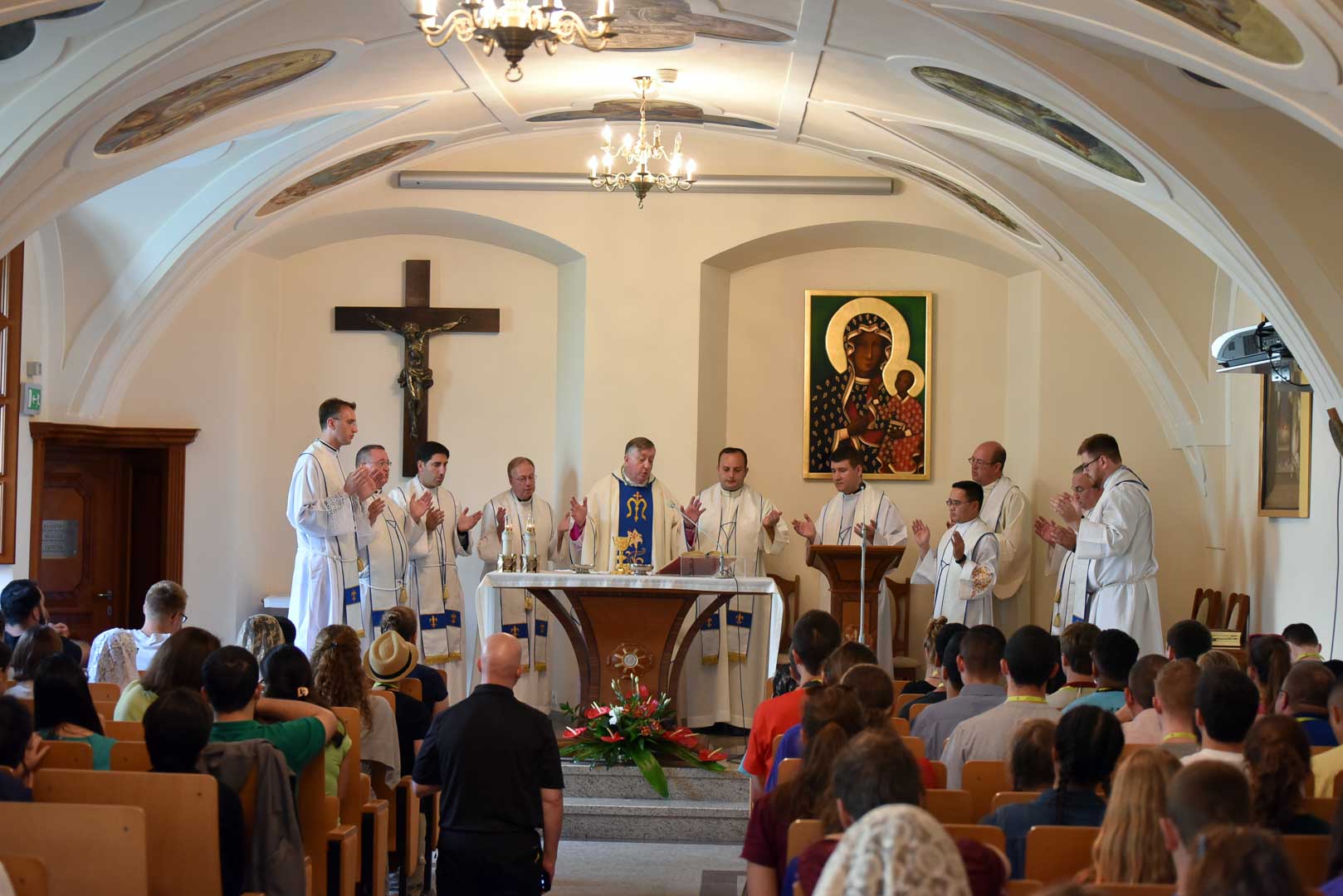 "Mother of all individuals and peoples, you know all their sufferings and hopes. In your motherly heart you feel all the struggles between good and evil, between light and darkness, that convulse the world: accept the plea which we make in the Holy Spirit directly to your heart, and embrace with the love of the Mother and Handmaid of the Lord those who most await this embrace, and also those whose act of entrustment you too await in a particular way. Take under your motherly protection the whole human family, which with affectionate love we entrust to you, O Mother. May there dawn for everyone the time of peace and freedom, the time of truth, of justice and of hope"
Radio message during the Ceremony of Veneration, Thanksgiving and Entrustment to the Virgin Mary Theotokos in the Basilica of Saint Mary Major: Insegnamenti di Giovanni Paolo II, IV, 1 (Vatican City, 1981).
IF MEN KNEW WHAT ETERNITY IS, THEY WOULD DO EVERYTHING TO CHANGE THEIR LIVES.
July 17 | Day 1:  Depart Boston for Lisbon
Depart the Boston Logan airport for Portugal. Dinner and breakfast will be served aboard the flight
July 18 | Day 2: Arrival in Lisbon
Today we arrive in Lisbon. Depending on the time of arrival we will visit a few of the beautiful sites this great city has to offer. This afternoon check in to the hotel to rest. We will enjoy our first dinner together. (D
July 19 | Day 3: Lisbon
Today we will visit the Basilica of St. Anthony, St. Jeronimos Monastery, and the famous Belem Tower. Later check out the Rossio Square and Marque of Pomba Square. Enjoy dinner on your own in the city tonight. (B)
July 20 | Day 4: Lisbon – Santarem – Fatima
After breakfast we depart for Fatima. On our way north we will stop in Santarem and the Church of St. Stephen, the place of the oldest known Eucharistic miracle, on display since 1269 AD. Upon arrival in Fatima we will join pilgrims from all over the world in the nightly procession and prayers. (B, D)
July 21 | Day 5: Fatima
Today we are in and around Fatima.  We will visit the Chapel of the Apparitions and pray at the Basilica of Our Lady of the Rosary with the tomb of Francisco, Jacinta, and Sister Lucia. In Aljustrel we will see the two homes of the little shepherds and then return to Fatima.  In the evening, join pilgrims from all over the world in the nightly procession and prayers. (B)
July 22 | Day 6: Fatima – Santiago de Compostela
After breakfast we depart for Santiago de Compostela. En route, we will stop at a few fascinating Spanish towns while our guide and Spiritual Director share stories and experiences of their faith. This evening we arrive in Santiago de Compostela for dinner and overnight. (B, D)
July 23 | Day 7: Santiago de Compostela
Today we will have Mass and explore, ascending the stairs behind the altar to visit the crypt where the relics of St. James are preserved. We have the afternoon to ourselves to take in all that this beautiful place has to offer. (B)
July 24 | Day 8: Santiago de Compostela – Burgos
We begin our trek across northern Spain to the south of France. Our overnight will be in Burgos, the capital of Old Castile. We stop along the way to enjoy the countryside of Spain. Upon arrival in Burgos, you are free to explore the city on your own and rest for tomorrow's trip to Lourdes. (B, D)
July 25 | Day 9: Burgos – Loyola – Lourdes
Today's drive north to Lourdes takes us north to the Bay of Biscay and through the Pyrenees. We will stop in Loyola, the birthplace of St. Ignatius of Loyola, founder of the Jesuit Order. This evening we will arrive in Lourdes where Our Lady appeared in 1858 by the Grotto of Massabielle. In the evening, we will attend the candlelight procession in Lourdes. Dinner and overnight in Lourdes. (B, D)
July 26 | Day 10: Lourdes
We visit the Shrine and take a walking tour of places associated with the life of St. Bernadette, including the Grotto of Massabielle. This is the site upon which a beautiful lady proclaimed to Bernadette that she was the Immaculate Conception. We will also see the Cachot (formerly a jail) where Bernadette lived. The Basilica of St. Pius X, considered the world's largest underground church, will also be part of the tour. There will be time in the afternoon for meditation and prayer, including an opportunity to bathe and receive the miraculous water of Lourdes. In the evening, we will participate in the Blessed Sacrament candlelight procession. (B, D)
July 27 | Day 11: Lourdes – late departure to Toulouse
This morning we pack our bags and load our coach, but enjoy time until the afternoon in Lourdes. This afternoon, depart Lourdes for Toulouse. Along the way enjoy the picturesque French countryside before arriving at our hotel near the airport. (B, D)
July 28 | Day 12: Depart Toulouse – Boston
This morning, enjoy one last breakfast together sharing memories and experiences with new friends. (B)
Lisbon
Fatima
Santiago de Compostela
Burgos
Loyola
Lourdes
Toulouse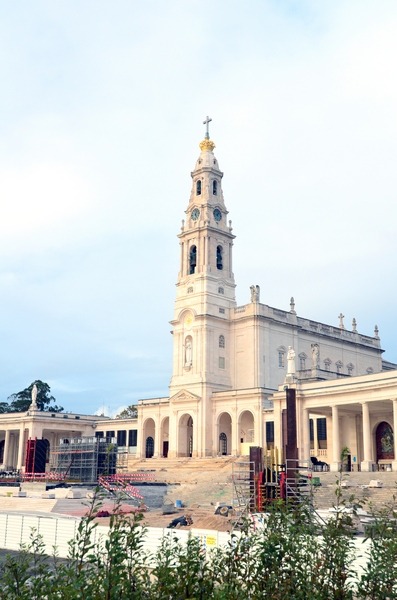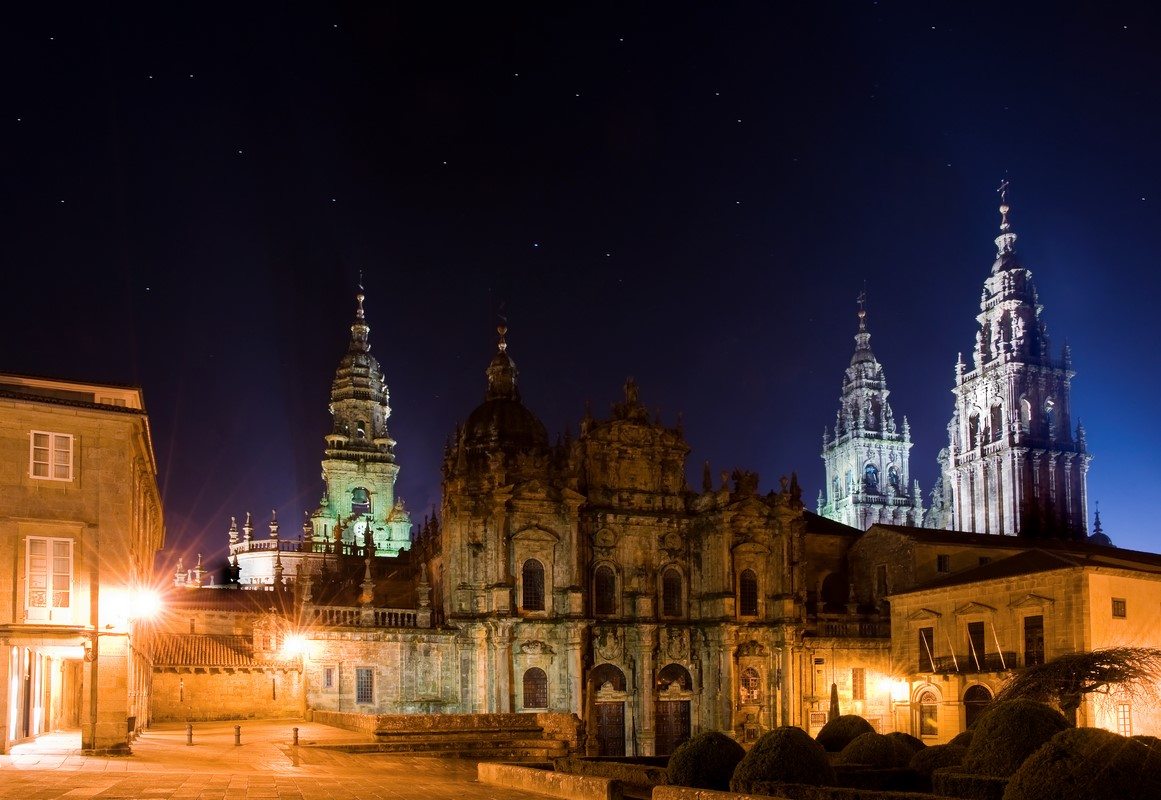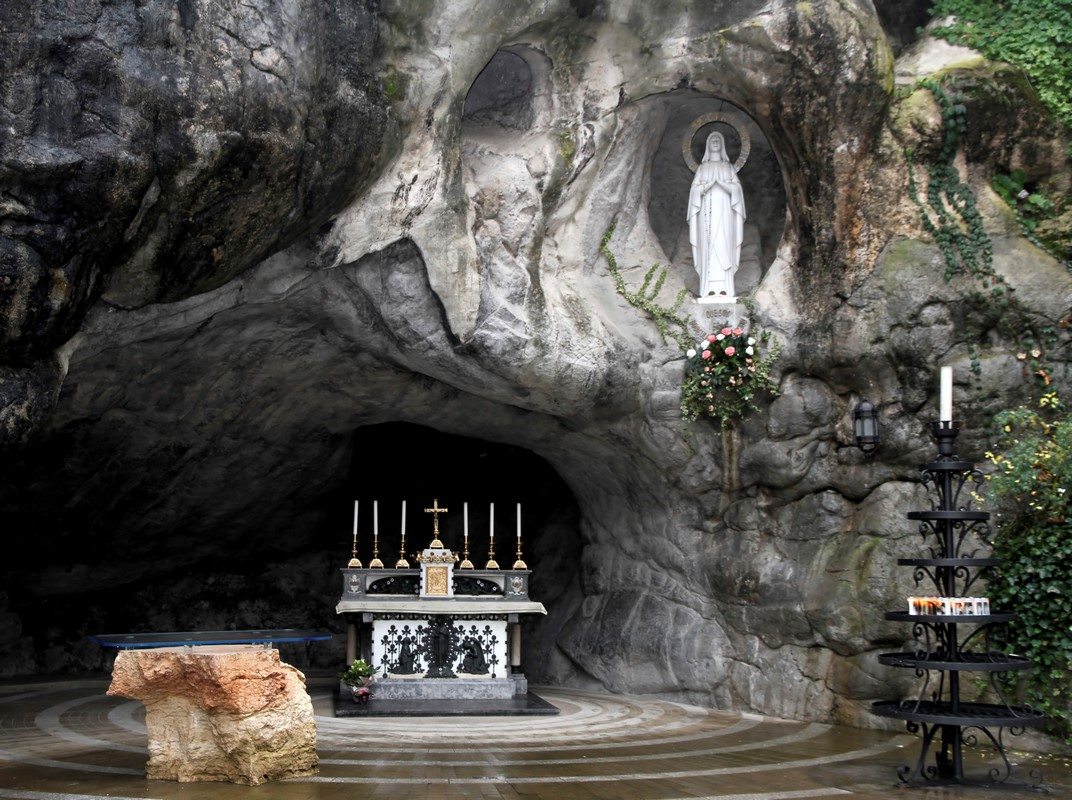 Package Inclusions
Round Trip Air Transportation from Boston
Private Motor Coach between Springfield and Boston Airport on departure and arrival
Comprehensive Sightseeing as per itinerary in a Private Deluxe Motor coach in Europe, with Guide/Escort
4 star US equivalent hotel accommodations double occupancy with bath or shower (single supplement +$500)
Buffet breakfast in hotel, dinners at hotels and at local restaurants. As indicated (B, D)
Hotel service charges and tax (at current rate)
US Airport Taxes, Fuel surcharges**

NOT INCLUDED IN PACKAGE: Passport fees, lunches and other meals not indicated in itinerary, beverages with meals unless specified, items of personal nature, optional tours, tips for JPPT escort, etc. See Terms

CASH FEE: $120 USD cash per person will be collected on Day 2 to cover entrance fees, gratuities to hotels, restaurants, bus driver, and associated cash expenses during tour.

**Fuel Surcharges /airline taxes subject to change until ticketed

Full Payment Deadline: March 17, 2017

Early Registration Discount: $100 off if deposit paid by January 17, 2017

Package Price: $3,795 (before Jan. 17, 2017)

Standard Price: $3,895

TOUR ID: 17-07.17diospringfield
More General Information