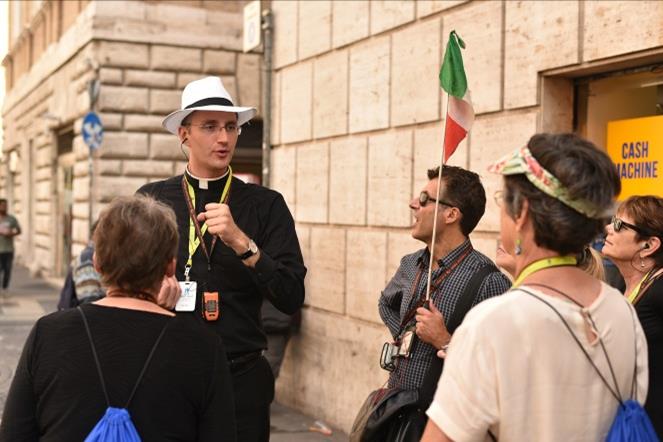 Fr. Michael Pierz
Invites you to Spain & Portugal
Sept. 25 – Oct. 6, 2017
Celebrate the 100th Anniversary of the Fatima Apparitions, enjoy a special afternoon wine tasting, and more!
Fr. Pierz was ordained to the Priesthood on June 1, 2013 at St. Michael's Cathedral by Springfield Bishop Timothy McDonnell.  He celebrated his first Mass of Thanksgiving the following day at his childhood parish, St. Mary, Mother of the Church, in Lee, MA.  Eight months prior, he was ordained to the transitional diaconate in St. Peter's Basilica with 32 classmates from the North American College in Rome.  It was there, at the Pontifical Gregorian University, that Fr. Pierz studied Theology and Canon Law.  Before then, he spent two years at St. John's Seminary in Boston. Studied in 8 languages, having lived in Rome for 6 years, and travelled the world many times over, Fr. Pierz leads some of the most exciting pilgrimages filled with passion for faith, history, culture, and fun!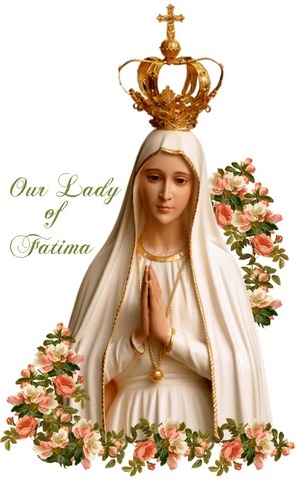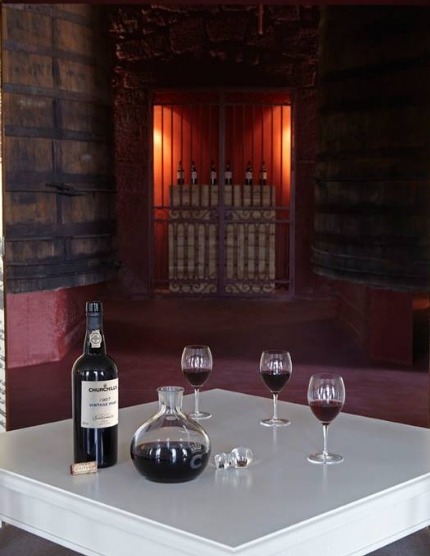 IF MEN KNEW WHAT ETERNITY IS, THEY WOULD DO EVERYTHING TO CHANGE THEIR LIVES.
Monday Sept. 25 | Day 1| USA – Madrid, Spain
Depart the USA for Madrid, Spain. Transportation to the airport will be provided from the Springfield area. Inquire for details. Dinner and breakfast will be served during your transatlantic flight.
Tuesday Sept. 26 | Day 2 | Madrid
Upon arrival in Madrid, you will be met by your Escort. During our drive to the hotel we will make a panoramic city tour of Madrid. We will see many of the most famous sights in the capital of Spain, including Plaza de España, Puerta del Sol and the Royal Palace. We will check into the hotel and depending on the time of arrival, those with the energy can join the guide to explore Madrid's sights near the hotel. This evening we enjoy a filling dinner together. (D)
Wednesday Sept. 27 | Day 3 | Madrid – Toledo – Madrid
Our journey today takes us to the ancient city of Toledo, city-museum, and the oldest capital of Spain.  The historic city center is one of the largest in the country.  You will see many beautiful sites including a 13th Century Cathedral, medieval castle, and more.  In the afternoon, you have a chance to shop for local art before we enjoy dinner together in Toledo. We will have a late departure from Toledo to return to Madrid for overnight. (B, D)
Thursday Sept. 28 | Day 4 | Madrid – Ávila – Salamanca
This morning we board our motor coach and depart for Salamanca.  We will visit the medieval city of Ávila along the way, where St. Teresa of Ávila was born and where she dedicated her life to the Lord.  Spend the day learning about this fascinating saint. In the afternoon continue to Salamanca where we enjoy a delicious dinner together. (B, D)
Friday Sept. 29 | Day 5 | Salamanca – Astorga – Santiago de Compostela
After breakfast we board our coach for the journey to Santiago de Compostela. En route, we will stop along the Way of St. James in Astorga- famed for its Cathedral and Episcopal Palace designed by Antoni Gaudi. After lunch we continue to Santiago de Compostela. Upon arrival, we join the evening Pilgrim's Mass at the Cathedral where we hope the famed Botafumeiro will swing (this is subject to the Cathedral's changing schedule). Fun Fact: The swinging Botafumeiro is a famous thurible, one of the largest in the world, which tradition says was put in place to reduce the stench coming from tired and unwashed pilgrims in addition to use during Mass. Afterwards, enjoy a group dinner and rest before tomorrow's day of exploration. (B, D)
Saturday Sept. 30 | Day 6 | Santiago de Compostela
This morning we will join pilgrims who have just completed their trek of The Way of Saint James and enjoy together the magnificent city of Santiago de Compostela. Here we will celebrate Holy Mass and explore, ascending the stairs behind the altar to visit the crypt where the relics of St. James are preserved. This afternoon, take time to yourself to wander and explore. Enjoy dinner on your own in Santiago de Compostela tonight. (B)
Sunday Oct. 1 | Day 7 | Santiago de Compostela – Porto – Fatima
After breakfast we depart Santiago de Compostela and head to Fatima. On the way we will stop in Porto, a town made famous by their splendid wines. Being one of the oldest ports in Europe, this city provides a beautiful historic backdrop for our special afternoon of scheduled wine tasting. We continue on to Fatima and upon arrival we will join pilgrims from all over the world in the nightly procession and prayers. (B, D)
Monday Oct. 2 | Day 8 | Fatima
Today we are in and around Fatima.  We will visit the Chapel of the Apparitions, the Basilica with the tombs of Francisco and Jacinta, and celebrate Mass.  In Aljustrel we will see the homes of the little shepherds and return to Fatima.  In the evening, join pilgrims from all over the world in the nightly procession and prayers. Enjoy dinner on your own in Fatima tonight. (B)
Tuesday Oct. 3 | Day 9 | Fatima
We have the entire day free in Fatima for personal prayer, reflection, and Holy Mass. If you wish to get out and explore the neighboring areas, there are opportunities for day excursions to the nearby Ourém Castle or picturesque coastal town of Nazaré. Tonight you may again join the nightly rosary procession and prayer with thousands of other pilgrims. Enjoy dinner at your leisure. (B)
Wednesday Oct. 4 | Day 10 | Fatima – Santarém – Lisbon
This morning we depart Fatima for our trip to Lisbon where we will visit the church of St. Anthony and see the famous Belem Tower.  On our way south to Lisbon, we will stop in Santarém and have Mass at the Church of St. Stephen, the place of the oldest known Eucharistic miracle on display since 1269 AD. Continue to Lisbon for dinner and overnight. (B, D)
Thursday Oct. 5 | Day 11 | Lisbon
Today we explore Lisbon! Dependent on time, today's itinerary includes the Estrela Basilica, or Royal Basilica and Convent of the Most Sacred Heart of Jesus, a basilica and ancient Carmelite convent in Lisbon, built by order of Queen Maria I of Portugal. Further we will visit Rossio Square and Commerce Square. Enjoy an exquisite farewell dinner together sharing our memories and experiences with one another. (B, D)
Friday Oct. 6 | Day 12 | Lisbon – USA
After breakfast, transfer to the airport to start our journey back to the United States. Transportation from the Boston airport will be provided back to the Springfield area. (B)
Madrid
Toledo
Avila
Salamanca
Astorga
Santiago de Compostela
Porto
Fatima
Santarem
Lisbon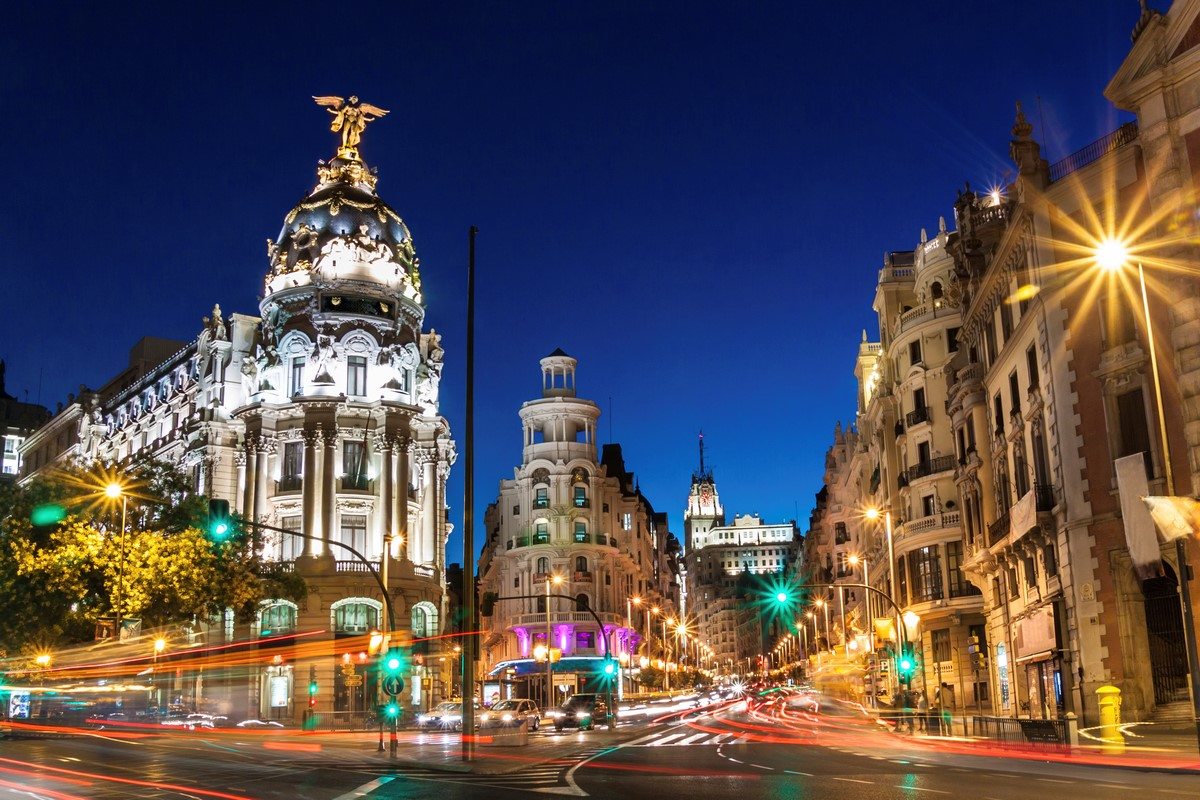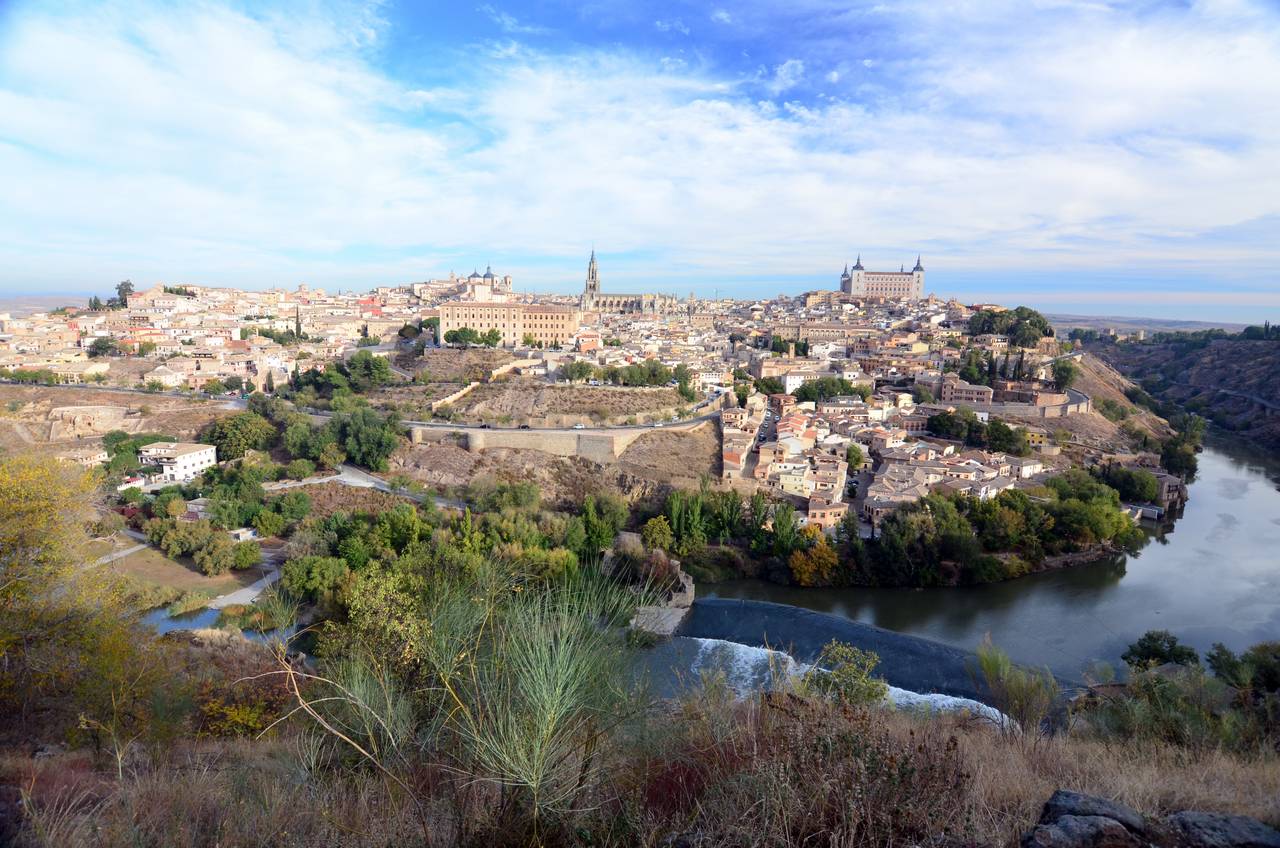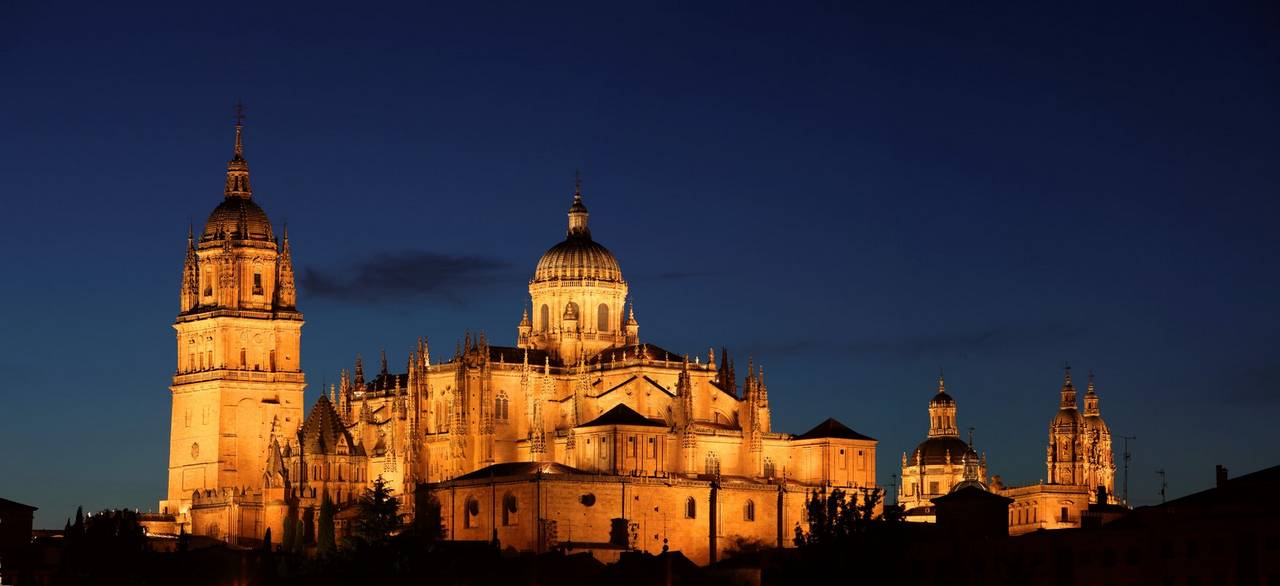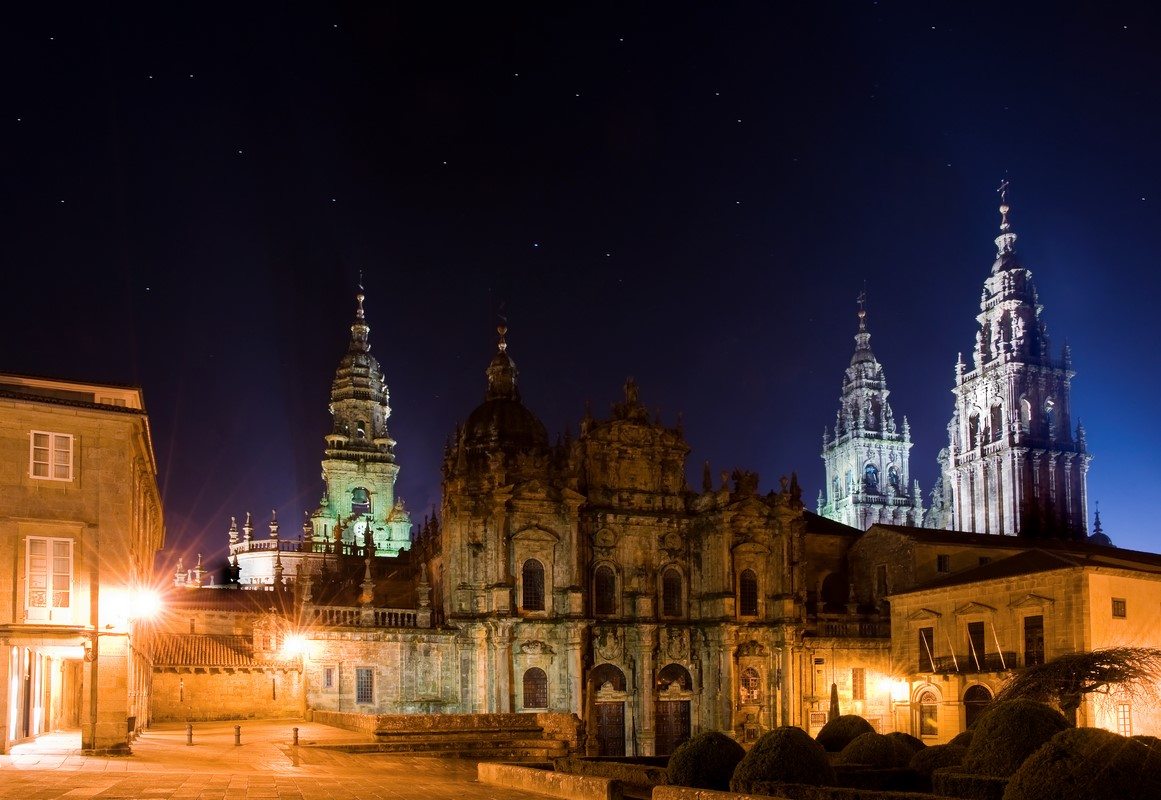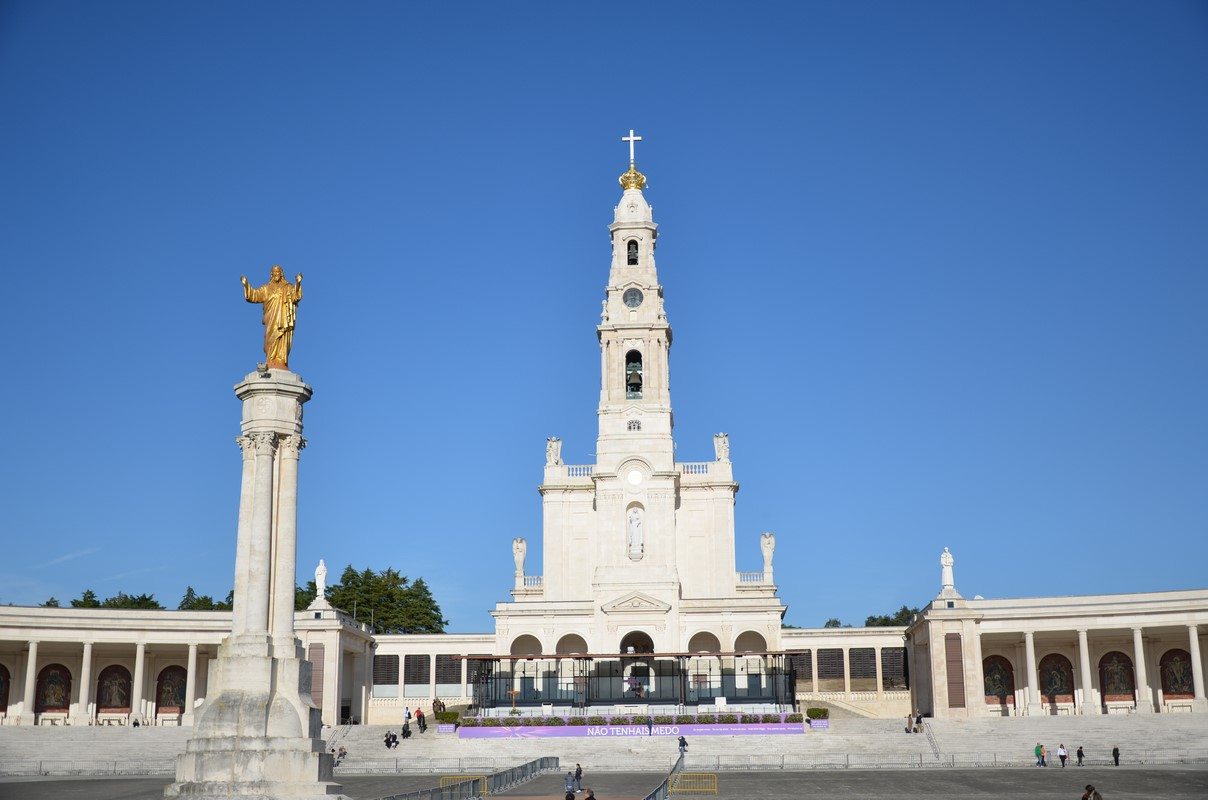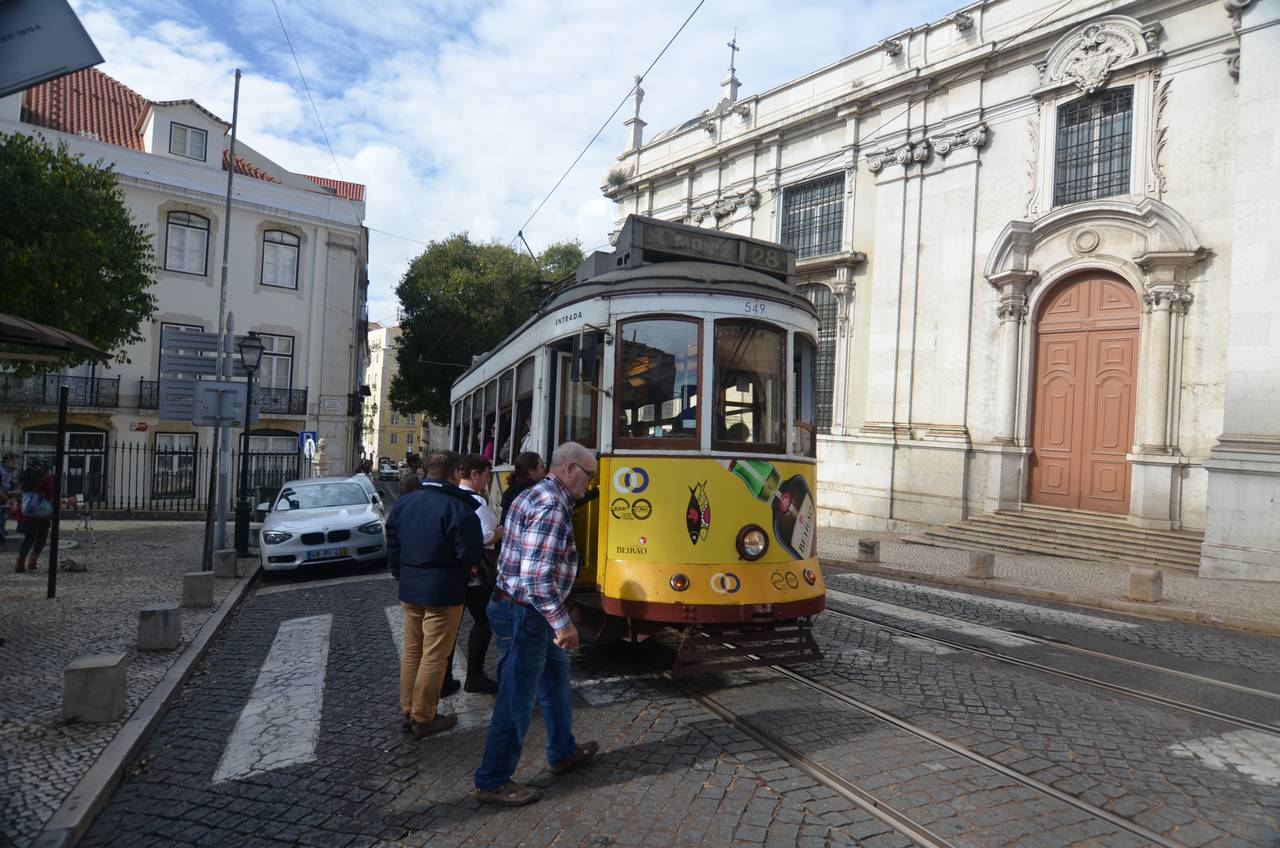 Package Inclusions
Round Trip Air Transportation from Boston. Other departure airports available, inquire for rates.
Private transportation between the Springfield area and Boston Airport on departure and arrival. Inquire for details on pickup locations.
Comprehensive Sightseeing as per itinerary in a Private Deluxe Motor coach in Europe, with Guide/Escort
4 star US equivalent hotel accommodations double occupancy with bath or shower (single supplement +$500)
Buffet breakfast in hotel, dinners at hotels and at local restaurants. As indicated (B, D)
Daily Mass
Hotel service charges and tax (at current rate)
US airport taxes, fuel surcharges included** (subject to change in the rare occasion that gov't/airline fees and fuel costs increase drastically)
TIPS ARE INCLUDED! $150 value!
NOT INCLUDED IN PACKAGE: Passport fees, meals not indicated in itinerary, items of personal nature, optional tours. See Terms
Tour ID:  17-09.25 Fr. Pierz
Full Payment Deadline: June 23, 2017
Standard Price per person w/airfare: $4,350
Early Registration per person w/airfare: $4,250
(register with deposit by April 19 for reduced rate)
More General Information