Current Groups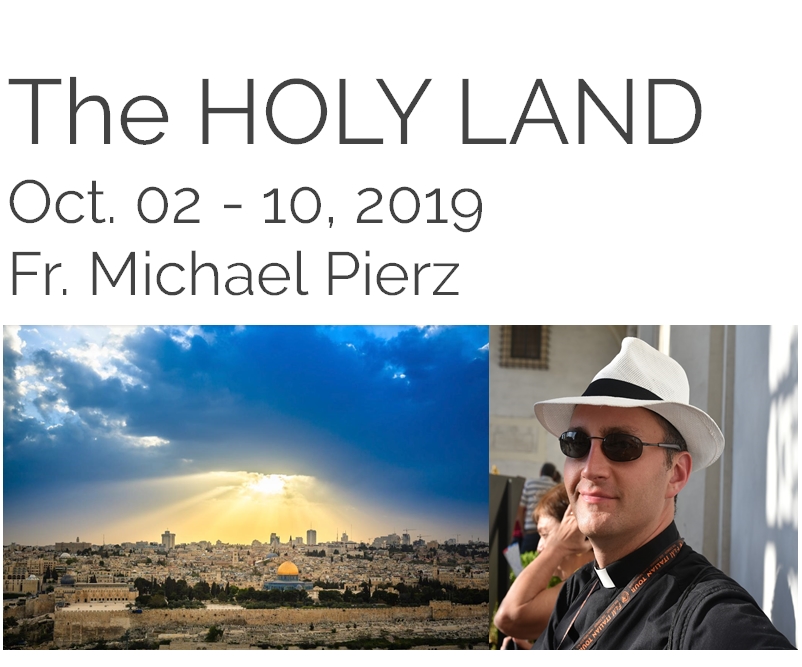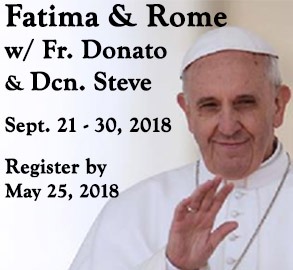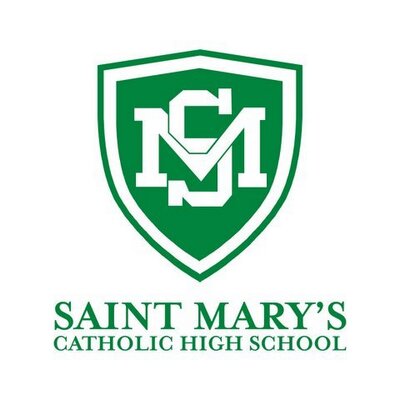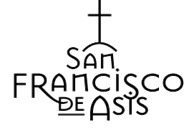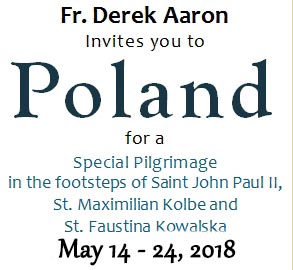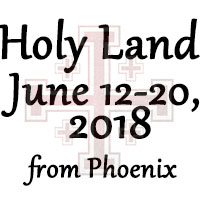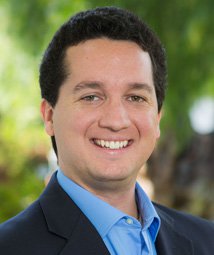 Want to know more about us?
Our Ministry
The Pierz family has been blessed to lead over 100,000 people on pilgrimage since 1987. Our sister company in Poland is one of the country's top three leading pilgrimage organizations!
The Pierz family has been involved with the pilgrimage ministry since 1987. For many years the company has been known as Andrew's Pilgrimages and Tours, directed by Andrew Pierz. During these years, we have built a US business as well as a sister organization in Poland. In 2013, our US ministry incorporated under the name John Paul Pilgrimages and Tours. JPPT is a family owned and operated continuation of over 25 years of experience in Andrew's ministry. We draw upon his knowledge and experience with every group we organize.
The family has an even closer bond to this holy undertaking in that Mrs. Pierz attended Holy Masses with then-Cardinal Karol Wojtyła in Kraków, Poland as a young child. Some two decades later, Mr. and Mrs. Pierz gave their sons, Michael and Mark, the most breathtaking opportunity, to meet Pope John Paul II themselves. They met and spoke with him not only once, but several times! Michael entered the seminary and was formed at the Pontifical North American College in Rome, Italy. He was ordained to the Priesthood in 2013. Fr. Michael further studied Canon Law at the Pontifical Gregorian University in Rome.
Mark spent several years in Law Enforcement where his passion and leadership led him to quickly climb ranks and hold many highly respected positions. In 2013 he left the field to dedicate his passion to his wife and children, and the family ministry. The Pierz family has a rich history, full of Polish culture and a close relationship to the Holy Roman Catholic Church.
We want you to have an awakening of spirit, a rejuvenation of faith, and the peace and grace of the Holy Spirit with you when you travel with us. We do not rush our pilgrims through the song and dance rhetoric of a 'typical tour' where you listen to someone tell you about the construction dates and time period related to the various chapels, shrines, and historical sites all while driving by in a bus as quickly as possible. Our trips are not vacations, or sightseeing tours. A pilgrimage is the time for your parishioners to reflect, grow closer to our Lord, and learn the history of their faith while experiencing different cultures and making new friends. Our guides share a wealth of knowledge with you, but you will still have time for yourselves, time to pray and reflect, and of course, time to go out on your own if you like. We will provide an exclusive experience with your friends, family, and fellow parishioners. We celebrate Holy Mass every day, most often in the very chapel or place we are visiting. This truly is the encounter of a lifetime.
What exactly is a pilgrimage?
A pilgrimage is a journey to a sacred destination with our relationship with Our Heavenly Father, Christ Jesus His son, and our Blessed Mother in mind. Many people travel on pilgrimages to leave behind their day-to-day lives for at least a short time and deepen their relationship with God. Others focus on educating themselves on the history of their faith, building their appreciation of how and where things came to be in our faith. Many people see a pilgrimage as a dedication to God, which can lead to forgiveness and healing. It truly is amazing to immerse yourself in the peacefulness of the various sacred places we visit. Often people wonder why it is so important to go on pilgrimage, to see for example the relics of a 'Eucharistic Miracle', while realizing a true miracle occurs at every Mass during Consecration. This is a valid thought, but nearly every pilgrim comes to realize we don't need to see to believe. It is by visiting holy places and learning of the sights, that we are given the opportunity to deepen our relationship with the Lord and remind ourselves of the beauty of our faith.
Why make a pilgrimage?
To become a pilgrim!
Travel with your friends, family, and parishioners. Take the opportunity to make new friends from your community!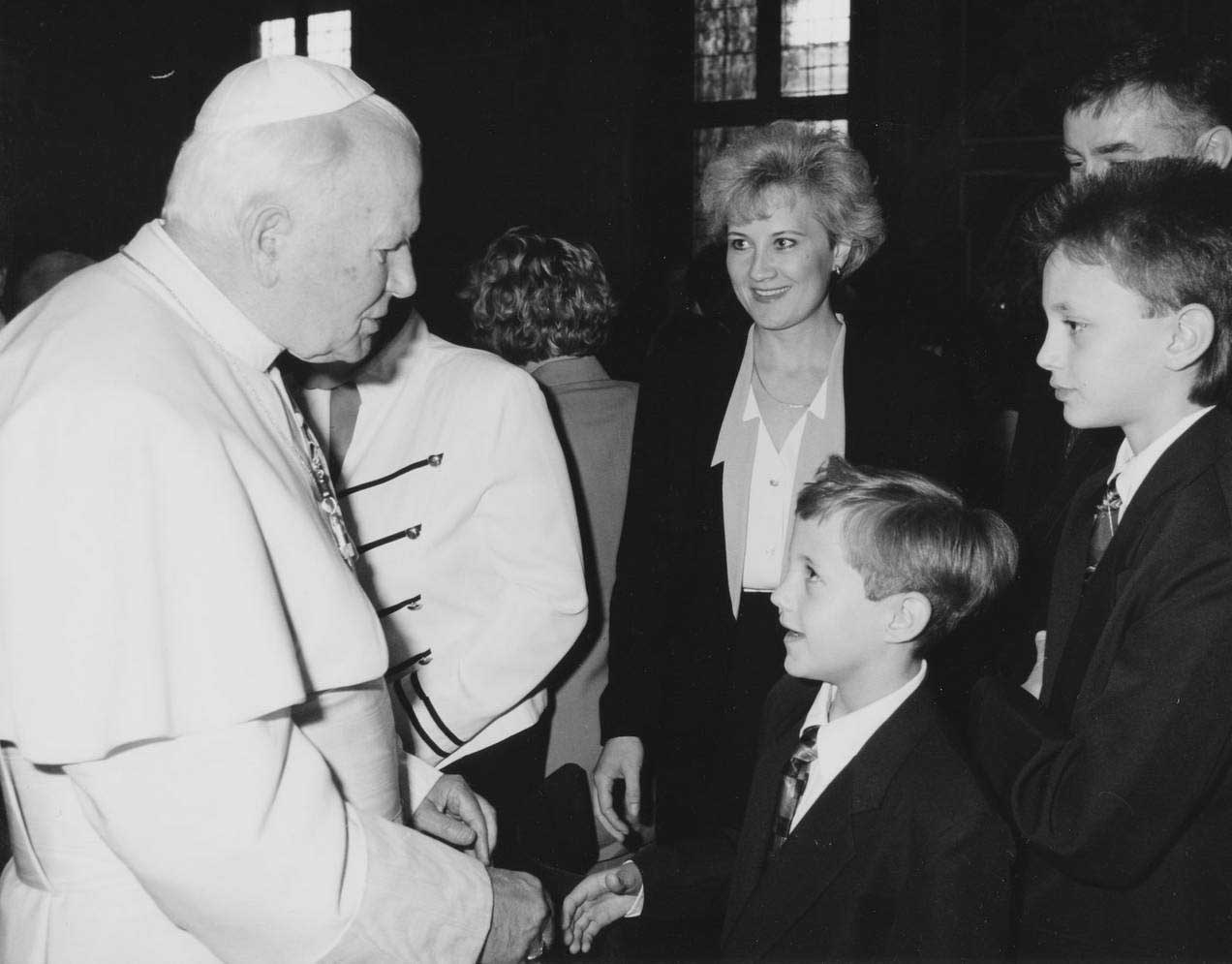 Focused on our Faith
We center our pilgrimages on Christ and the mission of His Church. By visiting holy places significant to the history of the Church, we are given the opportunity to deepen our relationship with the Lord and remind ourselves of the beauty of our faith.
Fully Customizable
While our sample itineraries outline many fantastic trip options, each trip is completely customizable to your liking. The pilgrimage experience is about your journey with Christ and we will go the extra mile to ensure that this is a trip you will never forget!
Top Tier Accommodation
We want you to have an awakening of spirit, a rejuvenation of faith, and the peace and grace of the Holy Spirit with you when you travel with us. We secure top accommodations for hotels, restaurants, and transportation with excellent tour guides, to bring you a cultural and fulfilling experience.
Unbeatable Value
Every reputable agency will tell you they offer the 'lowest prices', the 'best value', the 'greatest services', the 'nicest hotels', 'best food', etc. Some even pride themselves in suggesting you travel with them because they offer 'color brochures'. We will give you the most unforgettable spiritual journey, on your terms, the way you want it.
Personal Relationship
The best part of dealing with a family business is that you are treated as such. We offer the opportunity to work one-on-one with one of our qualified pilgrimage specialists. We are with you every step of the journey and will walk hand in hand to ensure the best service available.
In the last 25 years, over 2,000 priests have led groups with our family, with over 100,000 faithful traveling. The list of references is too long to paste, but if you ask around you probably already know a priest who knows us!
"I have led a number of pilgrimages both personally and for the Diocese of Springfield and as a result have used many tour agencies.  While my experience has been generally good with all of the pilgrimages that I have taken, I found using John Paul Pilgrimages a step above the rest, in that, there was a personal dimension to the planning stages and execution of the trip.  Mark Pierz was attentive to every detail of the pilgrimage and was very much on top of things all the way through.  He was in constant communication with me as the pilgrimage leader and made sure that our pilgrims had the best experience from the beginning to the end.  I am pleased to be a client of John Paul Pilgrimages and will continue to do so in the future."
Rev. Gary Dailey
"From beginning to end, working with John Paul Pilgrimages and Tours was a wonderful experience. The initial planning and advertising of the pilgrimage could not have been easier to do with the help of Mark Pierz. His excellent communication skills, attention to detail and passion for his work shine through. The best thing about working with John Paul Pilgrimages is their focus on the spiritual growth of the pilgrims that decide to go. Everything from flights, accommodations, tour guides, transportation and food was top notch at an affordable price. Thanks to the efforts of this pilgrimage company the group was able to come back refreshed, relaxed and more deeply in love with God. I look forward to working with John Paul Pilgrimages again and again and would, without reservation, recommend any person, group or church to utilize the expertise of this wonderful corporation."
Rev. Matthew Alcombright
"The Church is often referred to as a 'Pilgrim Church.' We are, therefore, a pilgrim people. What is a pilgrim? A pilgrim is one who is not going to stay here forever. We are on a journey to our eternal destination, to be with God. A pilgrimage reminds us of that fact. A pilgrimage differs from a vacation in that it is a journey of faith in the footsteps sanctified by the Lord Jesus or His saints. Nearly every major religion has pilgrimages. Perhaps the first Christian pilgrimage was that made by the Magi or the Wise Men who followed the star to Bethlehem which led them to the Infant Jesus. As a grown man, Jesus Himself considered it important enough to walk almost two weeks to take His disciples to Jerusalem. Today you can reach your pilgrimage destination in just hours! I highly recommend John Paul Pilgrimages and Tours as your choice when planning your pilgrimage. Family owned and operated for nearly thirty years, it is not simply a business but a ministry. Mark and his colleagues are highly qualified in their areas of expertise and are genuinely interested in each person on pilgrimage and eager to ensure everyone's satisfaction. I strongly encourage everyone to make a pilgrimage at least once in their lifetime."
Msgr. Vittorio Guerrera
How do I organize a group?
Easy!
Our group leaders are usually the group's local priest or someone they designate. Because the itinerary and details are formed with group leader's input, they are the main contact to the individuals who sign up. We provide all of the information and materials needed, and work with you in holding meetings with interested people before the group is formed, and more informational sessions to hold after parishioners have registered. Most of our leaders gather their groups without our assistance, and everyone who signs up is from their specific area. Some leaders ask that we open the group to anyone and we then list it online and make other advertisements. Organizers travel for free and oftentimes get additional seats for their friends or family dependent upon the size of the group and other factors. Remember, everything is customizable to your requests.
Check out our easy 6-step process to plan your next trip!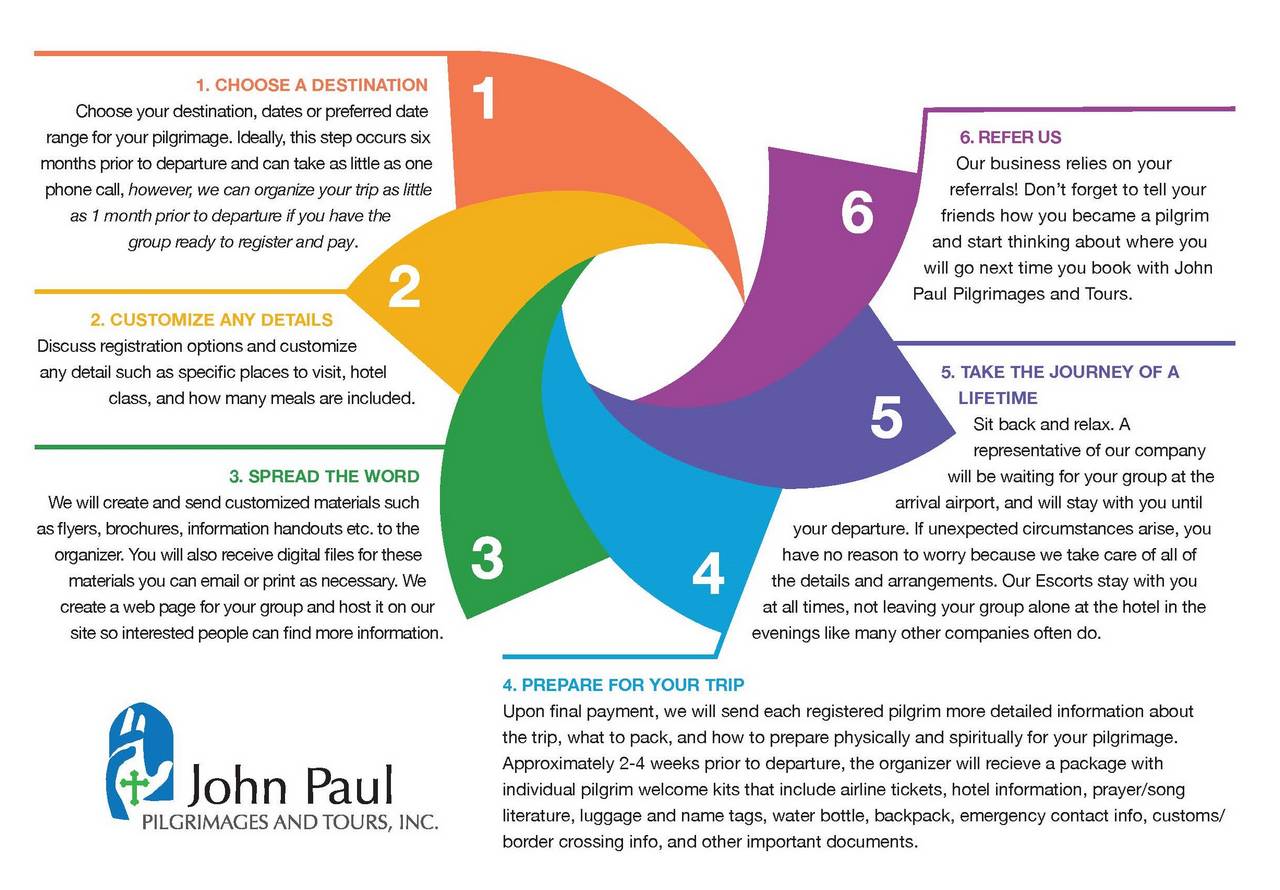 JPPT caters specifically to groups of the faithful and the possibilities are endless. We do not schedule trips and then offer them to individuals around the globe, hoping to get enough people for a 'quota'. Our trips are started with our organizer's input. Our group leaders and organizers are your familiar priests or their designee. We meet with them not only by phone or email, but also in person. JPPT is well connected with airlines, hotel and restaurant owners, and our destinations themselves. We have a small number of very experienced tour guides contracted with our office, one of which will meet you at the airport, then stay with your group until you board your flight home. This is in addition to the many local guides and priests at specific destinations with whom we contract. Over 100,000 faithful have traveled with us, and over 2,000 priests in the last 25 years have led groups like yours with us on the most remarkable and exclusive journeys you can imagine.
We promise to outclass any company you have used before in price, quality, satisfaction and personal service. Our family is Catholic, and we use Catholic guides and resources, so you will not be in the Holy Land hearing the words 'legend' or 'some believe a man named Jesus…' from your guide, or, in Rome, hearing 'these articles were stolen'. We don't visit gift shops every day, or hear anti–Catholic comments from non–Catholic guides.
Because we love what we do, and we rely completely on your satisfaction and future recommendation, we do everything possible to make every pilgrimage you lead with us the best one yet!