The possibilities are endless!
Check out our 35+ sample itineraries and mix days from different ones to create a truly customized trip.
Marian Shrines of Fatima, Spain, and Lourdes
Lisbon | Santarém | Fatima | Salamanca | Alba de Tormes | Ávila | Burgos | Loyola | Lourdes
>> One of the world's most beloved Shrines, Lourdes is a place to come for healing, peace, and true miracles. Since the Blessed Virgin revealed herself to Bernadette here in 1858, the Church has recognized many cures and miracles here. Our Lady tells us "I am the Immaculate Conception."
Inclusions
Round trip air transportation from major airport near your parish
Superior tourist class hotel accommodations double occupancy with bath or shower (single supplement extra)
Breakfast daily, most group dinners, with wine and beer, as indicated in Itinerary (B, D)
Special events, entertainment, and comprehensive sightseeing programs as indicated in itinerary
Transportation by private deluxe motor coach Tour escort and local guides
Hotel Service Charges and Taxes
US airport taxes, fuel surcharges included** **subject to change in the rare occasion that government/airline fees and fuel costs increase drastically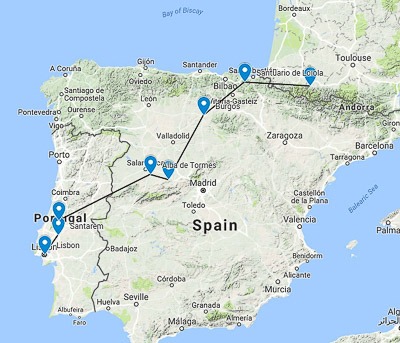 "To be honest, before the trip I was worried it would be a little too fast paced. Once we got there and I saw how it really was, all my worries melted away, Thank you!"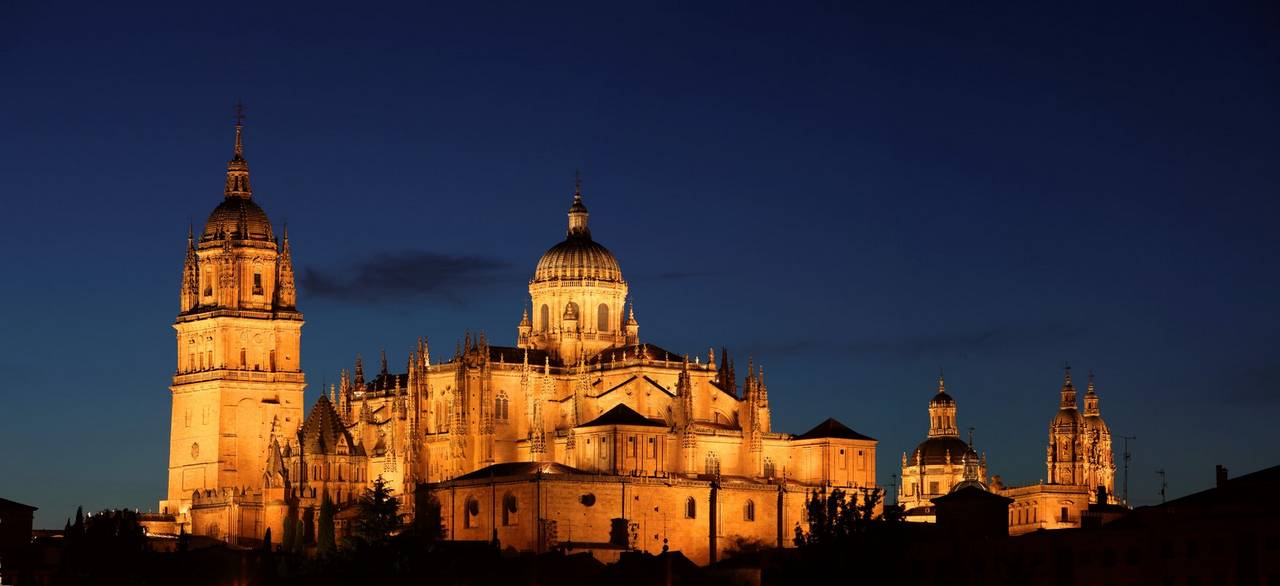 Day 1 | USA – Lisbon
Depart the USA for your overnight flight to Lisbon, Portugal. Dinner and breakfast will be served on board.
Day 2 | Arrive Lisbon
Dependent upon the time of our arrival in Lisbon, we may begin with a driving city tour, including the Basilica of the Star, Rossio Square and Commerce Square. We may also visit the Cathedral, St. Jerome's Monastery and St. Anthony's Church. We will check into the hotel and have the remainder of the day to rest after our long journey. This evening we enjoy a filling dinner together. (D)
Day 3 | Lisbon – Santarém – Fatima
Today we travel to Santarém and the Church of St. Stephen, the place of the oldest known Eucharistic miracle on display continually since 1269 AD. We celebrate Holy Mass and continue to Fatima where Our Blessed Virgin appeared to three children crying for peace. (B, D)
Day 4 | Fatima
Spend all day today in Fatima, the Little Chapel of the Apparitions, the Basilica, the site of Francesco and Jacinta's graves, and the Hamlet of Aljustrel and Valinhos, where Our Lady appeared when the children returned from being falsely imprisoned. We will walk the Stations of the Cross along Via Sacra ending at the Chapel of Calvary, with a beautiful view of Fatima. Participate in the nightly candlelight procession. (B, D)
Day 5 | Fatima
We have the entire day free in Fatima for personal prayer, reflection, and Holy Mass. Again, join in the nightly rosary precession and prayers with thousands of other pilgrims. (B, D)
Day 6 | Fatima – Salamanca
Begin our trek northeast to Salamanca. Upon arrival we enjoy lunch in the city and later visit a few of its sights such as Plaza Mayor, the Baroque church of La Clerecía, Casa de las Conchas (House of Shells), the University, the Roman Bridge, San Marcos and San Martín chur ches. (B, D)
Day 7 | Salamanca – Alba de Tormes – Ávila – Burgos
Today we continue on to the village of Alba de Tormes where we visit the Carmelite Monastery where St. Teresa died and is buried. We celebrate Holy Mass and after some time to ourselves we continue to Ávila. This afternoon will be splendid visiting such a beautiful place devoted to the Doctor of the Church. Visit the Cathedral and San Vicente church, the Incarnation Convent and La Santa Monastery which is built upon the place where the Saint was born, and the San José Convent, the Saint's first monastery. Later we continue to Burgos. (B, D)
Day 8 | Burgos – Loyola – Lourdes
Today we continue to the birthplace of St. Ignatius of Loyola, founder of the Jesuits. After Holy Mass we drive on through the stunning Pyrenees Mountains to Lourdes. (B, D)
Day 9 | Lourdes
Our group joins thousands of pilgrims from all over at one of the most frequented pilgrimage sites of the world. We visit the Shrine and take a walking tour of places associated with the life of St. Bernadette, including the Grotto of Massabielle. This is the site upon which a beautiful lady proclaimed to Bernadette that she was the Immaculate Conception. We will also see the Cachot (formerly a jail) where Bernadette lived. The Basilica of St. Pius X, considered the world's largest underground church, will also be part of the tour. Enjoy private meditation and prayer, including an opportunity to bathe and receive the miraculous water of Lourdes. In the evening, we will participate in the candlelight procession. (B, D)
Days 10 | Lourdes
We have the entire day free in Lourdes for personal prayer, reflection, and Holy Mass. Again, join in the nightly rosary precession and prayers with thousands of other pilgrims. Tonight, enjoy our last group dinner together reflecting on our beautiful pilgrimage. (B, D)
Day 11 | Lourdes – USA
Today we say our farewells to Lourdes and transfer to a nearby airport for our flight home. (B)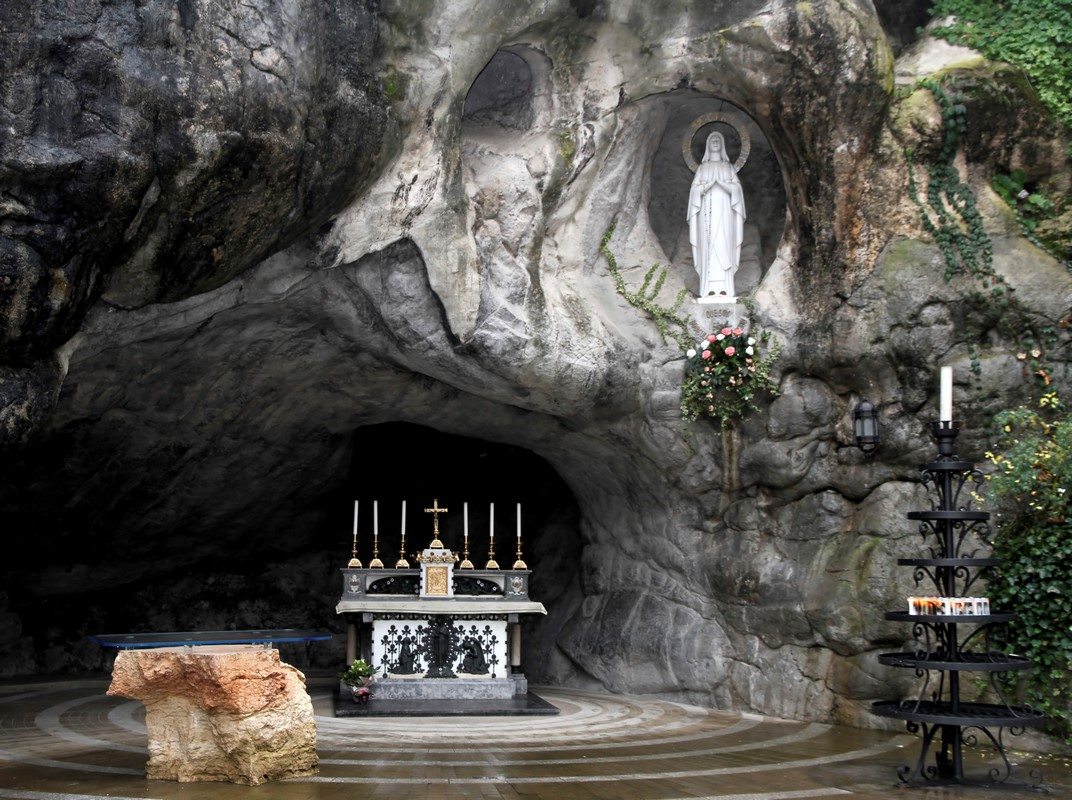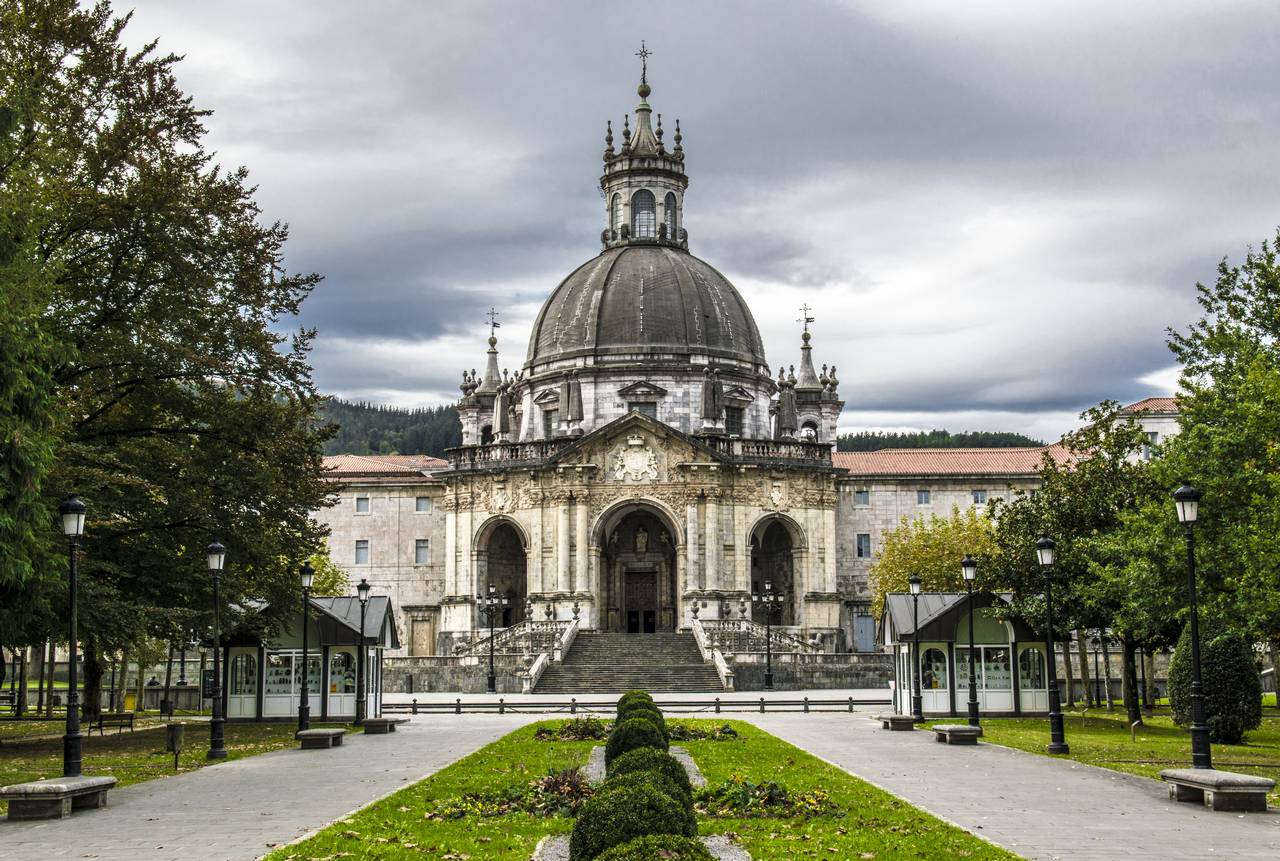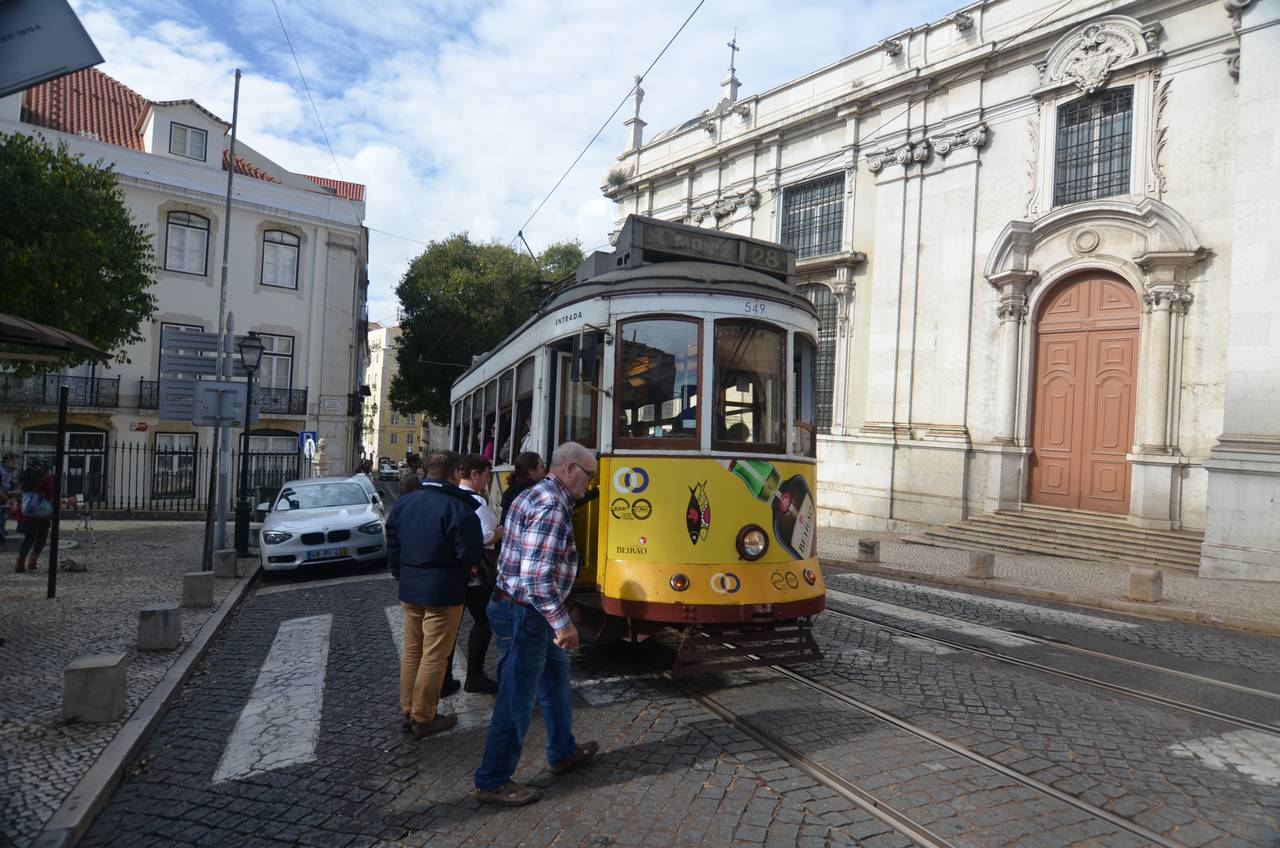 John Paul Pilgrimages and Tours, Inc.
104. N. Agassiz St. #23643
Flagstaff, AZ 86002
USA