The possibilities are endless!
Check out our 35+ sample itineraries and mix days from different ones to create a truly customized trip.
Marian Shrines of the Alps
Prague | Altötting | Salzburg | Mariazell | Vienna | Budapest
>> Dive into the ultimate journey of the Alps! Experience the culture of Bavaria and many incredible Marian Shrines all while overlooking the stunning landscapes of the Alps. This special program is a favorite among clergy and the faithful who look for new experiences after having visited the more common pilgrimage destinations of the Holy Land, Lourdes, Fatima, etc.
Inclusions
Round trip air transportation from major airport near your parish
Superior tourist class hotel accommodations double occupancy with bath or shower (single supplement extra)
Breakfast daily, most group dinners, with wine and beer, as indicated in Itinerary (B, D)
Special events, entertainment, and comprehensive sightseeing programs as indicated in itinerary
Transportation by private deluxe motor coach Tour escort and local guides
Hotel Service Charges and Taxes
US airport taxes, fuel surcharges included** **subject to change in the rare occasion that government/airline fees and fuel costs increase drastically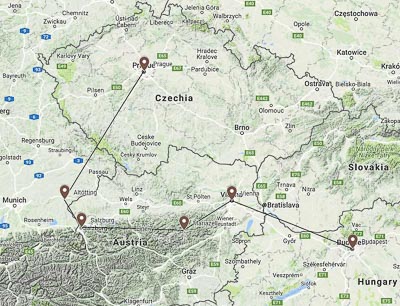 "What a great experience, a wonderful educational opportunity to enhance one's knowledge of the foundation of Christianity. I applaud you, Mark, for your tireless energy and willingness to do whatever it took to make every single person's experience a positive one. We wish you continued success!"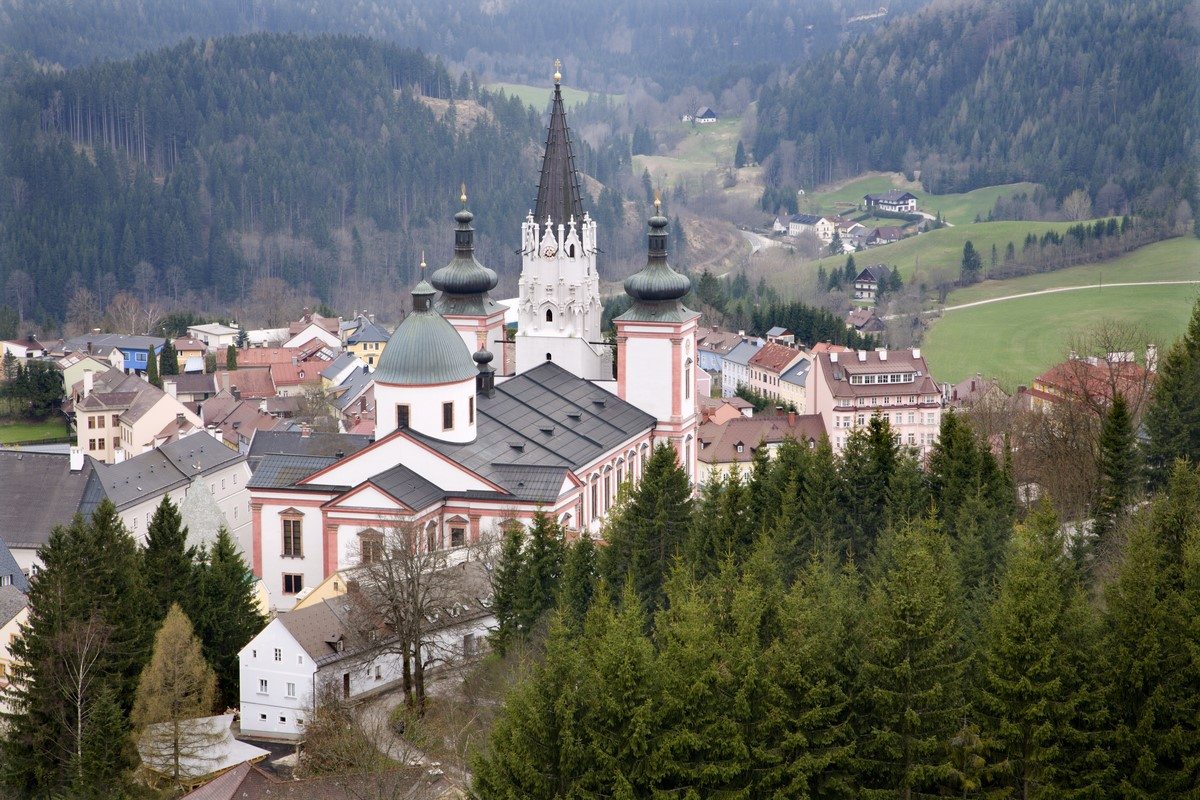 Day 1 | USA Departure to Prague
Depart the USA for Prague. Dinner and breakfast are served aboard your flight.
Day 2 | Prague
Today we arrive in Prague, the Czech Republic's capital and largest city. We enjoy dinner together and take the afternoon to relax after a long flight. (D)
Day 3 | Prague
After breakfast we begin to explore Prague. We will celebrate Holy Mass, pray and learn of the statue of the Infant Jesus of Prague. We will visit the Church of Our Lady Victorious, the Old Town, Lesser Town, St. Nicholas Church, Strahov Monastery, Wenceslas Square and the St. Vitus Cathedral, St. George Basilica and Loreto Church. This evening, enjoy a splendid dinner together. (B, D)
Day 4 | Prague – Altötting – Salzburg
Today we leave the Czech Republic for Germany's most visited pilgrimage destination: Altötting. This is the oldest Shrine to Mary in Germany and the Black Madonna. Our Lady of Altötting is credited with a long history of miraculous healing. Pope Saint John Paul II visited here in 1980. Afterwards we continue to Salzburg, the birthplace of Mozart. (B, D)
Day 5 | Salzburg
The medieval city of Salzburg has several sites in store for us, from St. Peter's Churchyard and the Archbishop's Residence to the Nonnberg Convent of Benedictine Nuns and the Fortress Hohensalzburg. We will also visit the Schloss Hellbrunn Castle to enjoy its beautiful Baroque architecture and 'trick fountains'. (B, D)
Day 6 | Salzburg – Mariazell – Vienna
Today we journey through the Alps to Austria. Our highlight will be Mariazell, one of Europe's most visited Shrines. Pope Saint John Paul II visited here in 1983 to see the 'Lady Chapel'. It is here in 1157 that a Benedictine Monk named Magnus was walking in a forest and came to a large rock he could not pass. He prayed to Our Blessed Virgin who then split the stone in two, allowing him to pass. Magnus built a chapel here, and it was made larger and rebuilt several times after. After Holy Mass we continue to the capital of Austria, Vienna. (B, D)
Day 7 | Vienna
Our pilgrimage continues in Vienna where we visit St. Stephen's Cathedral and the miraculous image of Our Lady of Mariapocs. The image of the Blessed Virgin wept before hundreds of witnesses in 1696. We will visit the Schonbrunn Royal Palace and Hall of Mirrors where Mozart played for many important figures. We will also see the Church of St. Charles Borromeo and Otto Wagner's Stadtbahn pavilions. (B, D)
Day 8 | Vienna – Budapest
Today we drive to Budapest. On the way we stop at the Cathedral of Our Lady of Gyor, where an image of Our Lady is found which came originally from Ireland. The image was brought to Gyor when Ireland was invaded and priests were being killed. The image of Our Lady wept tears of blood on St. Patrick's Day in 1697. We continue to Budapest. (B, D)
Day 9 | Budapest
We explore the city of Budapest, the Basilica of St. Stephen, and head out to visit the miraculous image of Our Lady of Remete, which has cured many ailing pilgrims. Pope John Paul II prayed before the image in 1991. (B, D)
Day 10 | Budapest Departure to USA
After breakfast we transfer to the airport in Budapest for our flight home. (B)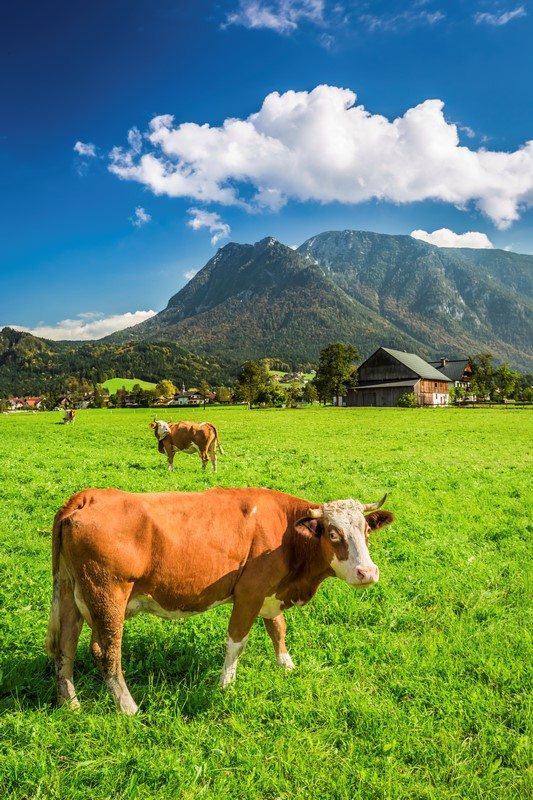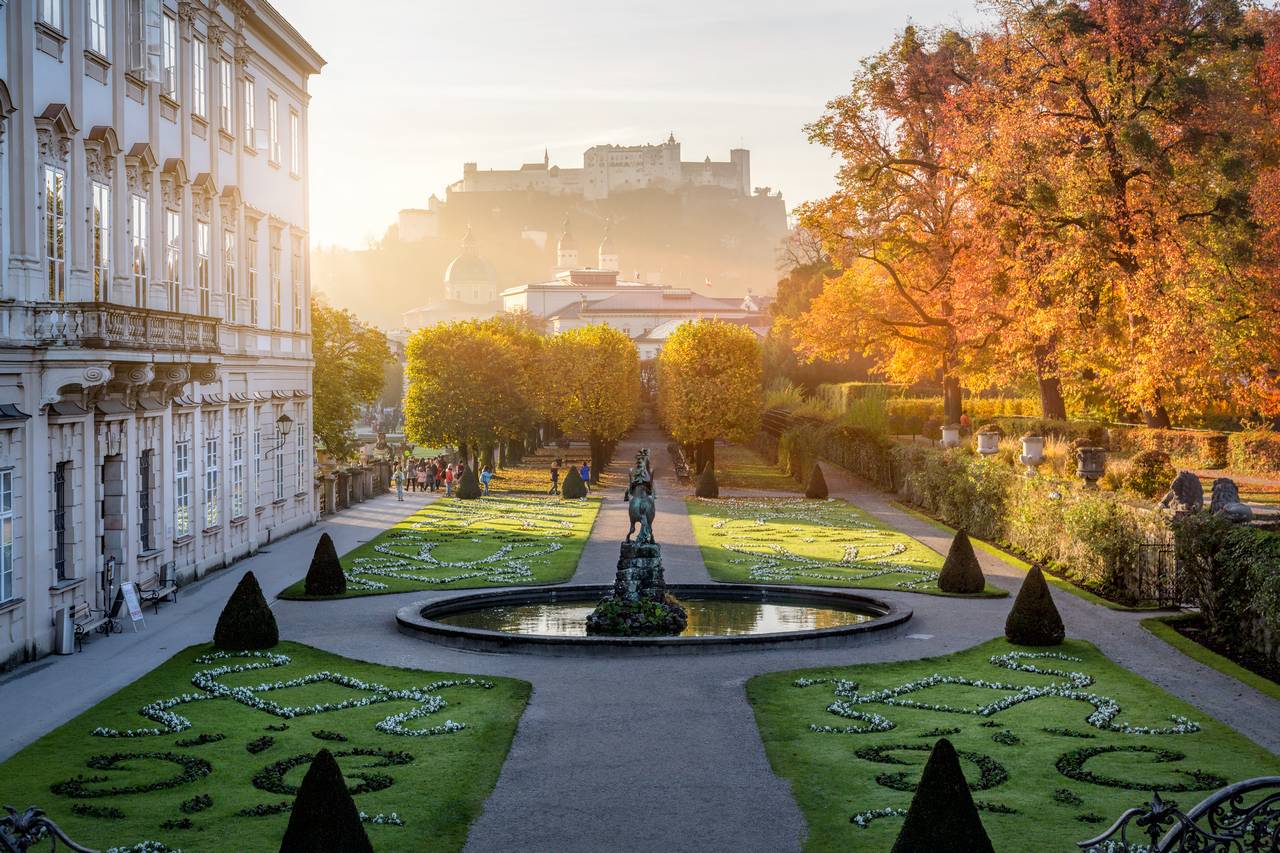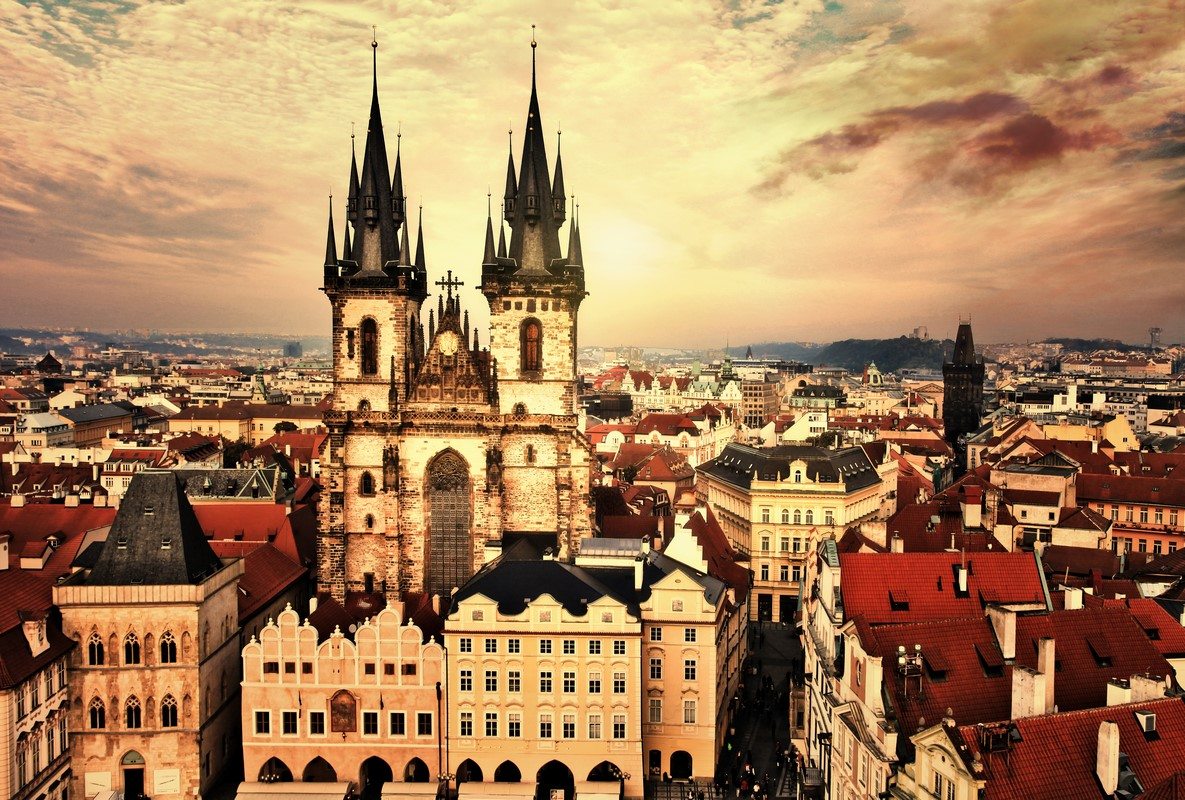 John Paul Pilgrimages and Tours, Inc.
104. N. Agassiz St. #23643
Flagstaff, AZ 86002
USA