The possibilities are endless!
Check out our 35+ sample itineraries and mix days from different ones to create a truly customized trip.
Peru and Bolivia: Exploring Marian Shrines
Lima | Pachacamac | Paracas | Ballestas Islands | Huacachina | Nazca | Puerto Inca | Arequipa | Lake Titicaca | Puno | Copacabana | Sun Island | Juli | Sillustani | Cuzco | Aguas Calientes | Machu Picchu
>> Dive into the heart of South America with this pilgrimage to Peru and Bolivia. The trip will lead you along some of the most awe inspiring sites in the Western Hemisphere. Explore the terrain early Christian missionaries trekked across to spread the word of Christ and learn the story of the peoples and cultures they encountered. This trip will leave you in awe of the Church and her people.
Inclusions
Round trip air transportation from major airport near your parish
Superior tourist class hotel accommodations double occupancy with bath or shower (single supplement extra)
Breakfast daily, most group dinners, with wine and beer, as indicated in Itinerary (B, D)
Special events, entertainment, and comprehensive sightseeing programs as indicated in itinerary
Transportation by private deluxe motor coach Tour escort and local guides
Hotel Service Charges and Taxes
US airport taxes, fuel surcharges included** **subject to change in the rare occasion that government/airline fees and fuel costs increase drastically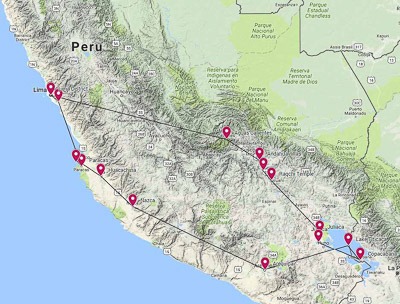 %22We've been to Italy, and Poland, and Israel, and we wanted something different. Wow. I had no idea I was missing so much!%22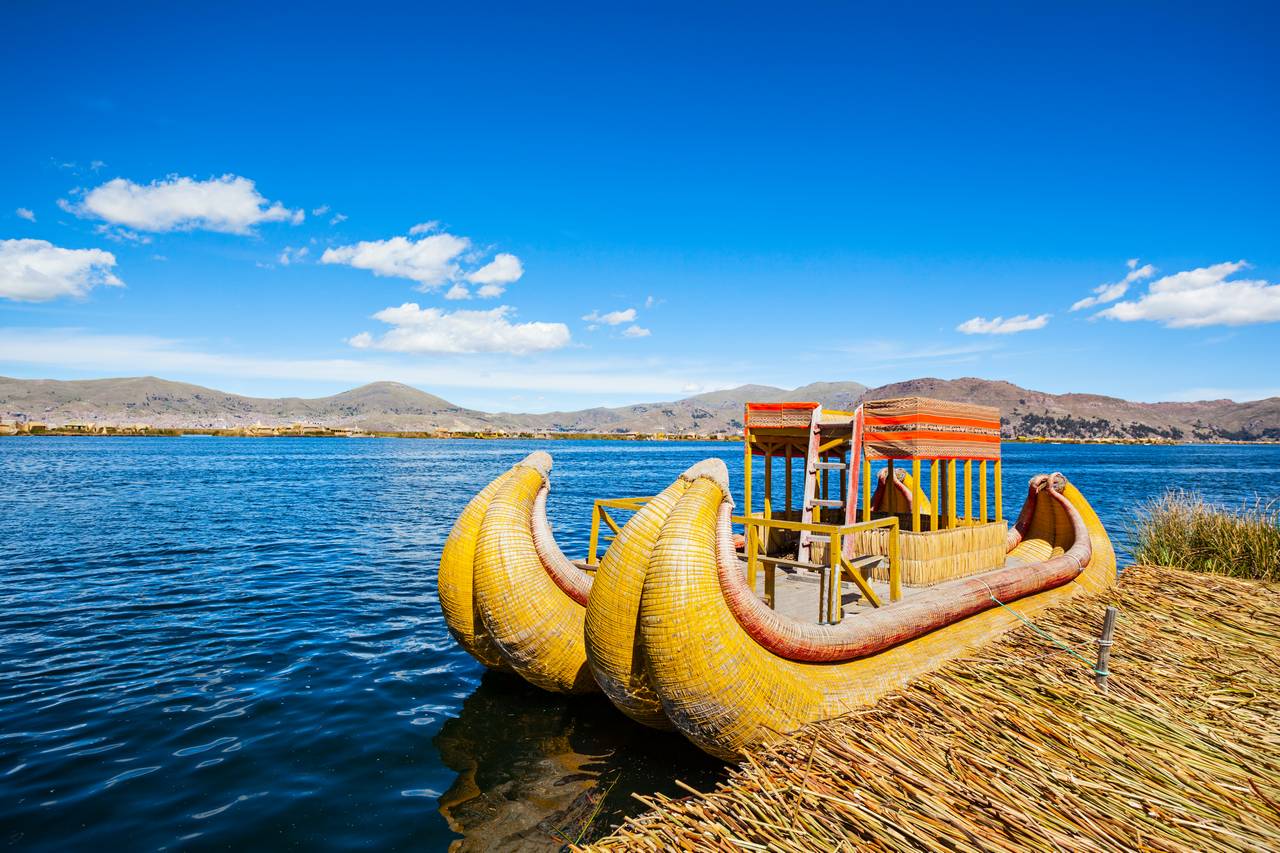 Day 1 | USA – Lima, Peru
Depart the USA on your flight to Lima, Peru. Meals will be served aboard your international flight. Upon arrival you will be met by your guide who will take the group back to their accommodations. Relax after your flight and then enjoy a welcome dinner with your group and guide this evening. (D)
Day 2 | Lima
This morning enjoy a Peruvian breakfast before our tour of this City of the Kings. Lima was founded by Francisco Pizarro and is home to some of the most beautiful sites of South America. We will visit the colonial Plaza Mayor (Plaza de Armas), the magnificent Cathedral, the Presidential Palace, the Archbishop's palace, the Franciscan monastery and catacombs, the Dominican monastery, and the tombs of St. Rose of Lima and St. Martin de Porr es. This evening we enjoy a group dinner at a local restaurant. (B, D)
Day 3 | Lima – Pachacamac – Paracas
We depart from the City of Kings to Pachacamac. This popular archaeological site is home to some of the most important pre-Columbian artifacts. We stop here to see how life was before the Spaniards arrived and then we head to our next destination, Paracas. This city is situated between sandy deserts, riverbeds of shallow rocky rivers and the Pacific Ocean. We rest tonight in Paracas, enjoying local cuisine. (B, D)
Day 4 | Paracas – Ballestas Islands – Huacachina – Nazca
Our pilgrimage takes us to the seas this morning. We board a local ship for a few relaxing hours sailing around the Ballestas Islands. These islands are home to many forms of wildlife, the most popular being the sea lions. We will see them basking in the sun, water birds diving for their morning meals, and much more. After our morning at sea, we load our comfortable coach and head south stopping in the city of Ica which is a stunning oasis of palm trees and tropical vegetation surrounding a lake against the back drop of golden sand dunes. We spend some time taking in the beauty and then continue south to Nazca. Nazca is famous for their gravel desert plateaus with geometrical motifs as well as fascinating wildlife. This phenomenon is best viewed from a light aircraft deck and you are welcome to make an optional flight to see this site (depending on weather). We overnight in this quaint oasis. (B, D)
Day 5 | Nazca – Puerto Inca – Arequipa
This morning we depart Nazca early for a scenic drive down the Pacific coast that provides views of the sea and sandy deserts. We stop in Puerto Inca, a secluded port of the Incas. This peaceful stop is a place for us to stretch our legs and learn about Incan culture all while feeling the ocean breeze. This evening arrive in Arequipa where we eat dinner as a group and retire to our rooms. (B, D)
Day 6 | Arequipa
After a full night's rest and a filling breakfast we start exploring this charming city from the 16th century that is situated between high volcanoes. Here we will visit the monastery of Santa Catalina which is the only one of its kind in all of South America. We will celebrate Holy Mass in the Basilica Cathedral of Arequipa and explore the main plaza with colorful streets. Enjoy local cuisine with the group at a local restaurant tonight. (B, D)
Day 7 | Arequipa – Lake Titicaca – Puno
The Andes await us! We board our coach and climb higher and higher up the mountain pass of Abra Toroya all while viewing spectacular sites from the altitude of the Andes. Our climb takes us past wild herds of llamas and alpacas as well as other alpine animals. We finish our climb at 12,000ft in the quaint village of Puno where we visit the famous Lake Titicaca. (B, D)
Day 8 | Puno – Lake Titicaca – Copacabana, Bolivia
Today we leave Peru behind and take to the water to cross over to Bolivia, as half of Lake Titicaca belongs to Peru and the other half to Bolivia. This lake offers not only amazing scenes for photography but is also home to many cultures living on different islands on the lake. The indigenous people here still hold age old customs, language and dress. We end our day's journey in Copacabana, Bolivia, which is home to the Virgin of Copacabana, the largest Marian Shrine of South America. (B, D)
Day 9 | Copacabana – Sun Island – Juli – Puno
We start our morning celebrating Holy Mass at the Shrine of the Virgin of Copacabana before sailing to the Island of the Sun on Lake Titicaca. The Island of the Sun (Isla del Sol) is known today for its vast ruins and for a traditional way of life. Later we find ourselves back on land and travel back to Peru, passing through the town of Juli. Here there is a magnificent church with intricate paintings. This is also where the Jesuits in the 16th century attempted to build a mission for the Indians. Our guide will fascinate us with the stories of a different world and the history of this region. This evening we return to Puno for our overnight. (B, D)
Day 10 | Puno – Sillustani – Raqchi – Andahuaylillas – Cuzco
This morning we board our coach for our scenic drive to Cuzco, the ancient Inca capital. The first stop is in Sillustani on Lake Umayo, where there are tombs in the shape of towers. In the beautiful mountainous valley, which runs the ancient Incan road, we will move north, stopping at important locations such as Raqchi and Andahuaylillas. We arrive in Cuzco this evening where we dine as a group and relax after a long day of travel. (B, D)
Day 11 | Cuzco
Dedicating the whole day to this charming city, we start our walking tour of this former capital city. Many say that Cuzco is not only the most beautiful city in Peru but in all of South America and our tour will highlight the reasons for this statement. We visit the complex Cathedral which consists of three temples, a Marian Shrine, and priceless works of Sacred Art. Cuzco is also home to a dozen churches including a Dominican Monastery built into the ruins of the Incan Temple of the Sun. Spend the afternoon exploring the ancient ruins amidst the modern city center. Enjoy dinner on your own tonight. (B)
Day 12 | Cuzco – Aguas Calientes – Machu Picchu – Cuzco
We fill up on a traditional Peruvian breakfast and start our adventure. The railway will take us to Ollantaytambo where we will board another special tourist train that will drive us along the Urubamba River to the small tropical village of Aguas Calientes. In Aguas Calientes we will find the switchbacks to climb to the ruins of Machu Picchu. This is the most spectacular set of ruins in the world. Our guide will give you time to marvel at the beauty and tell you of the ancient peoples who lived here before. This evening we return to Cuzco where we enjoy a farewell dinner together. (B, D)
Day 13 | Cuzco – USA
We share breakfast together and start making our journey back to the USA. (B)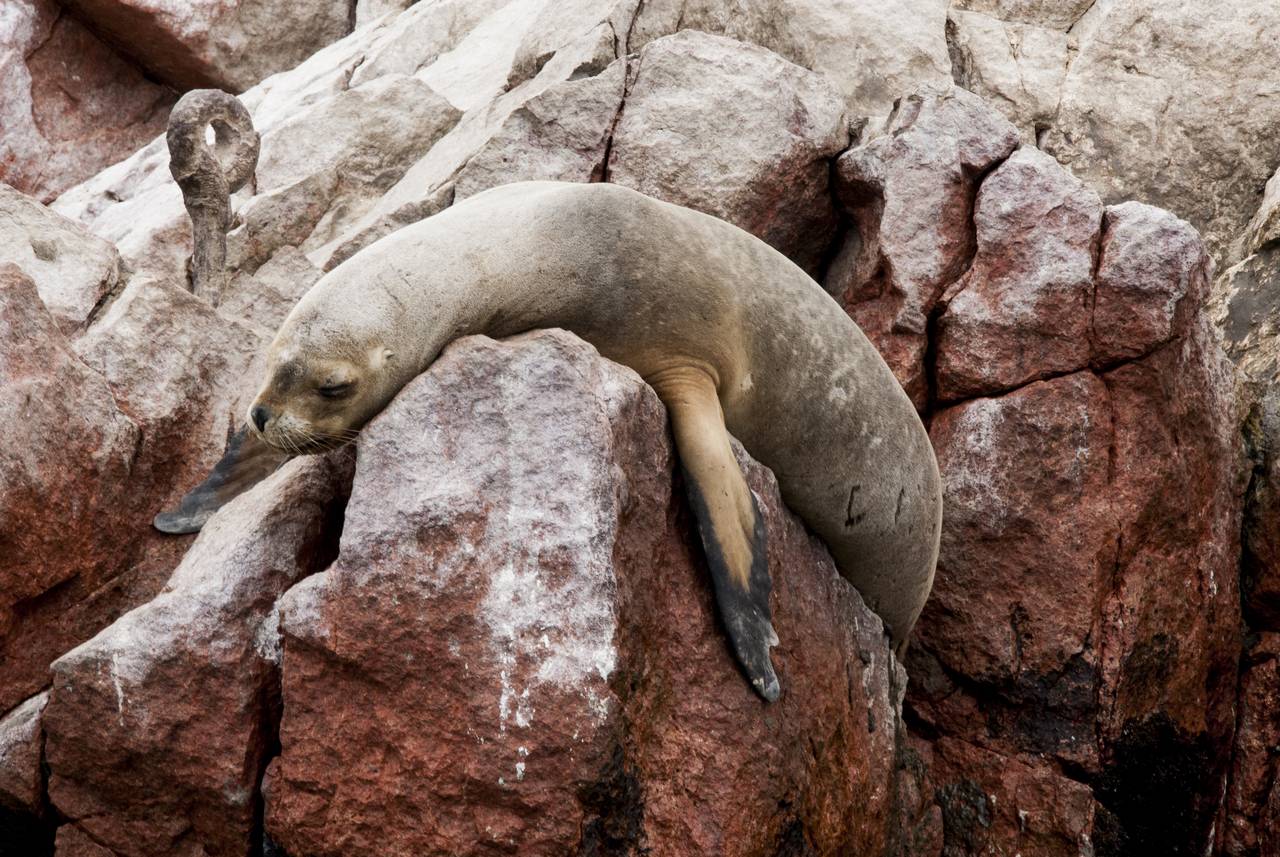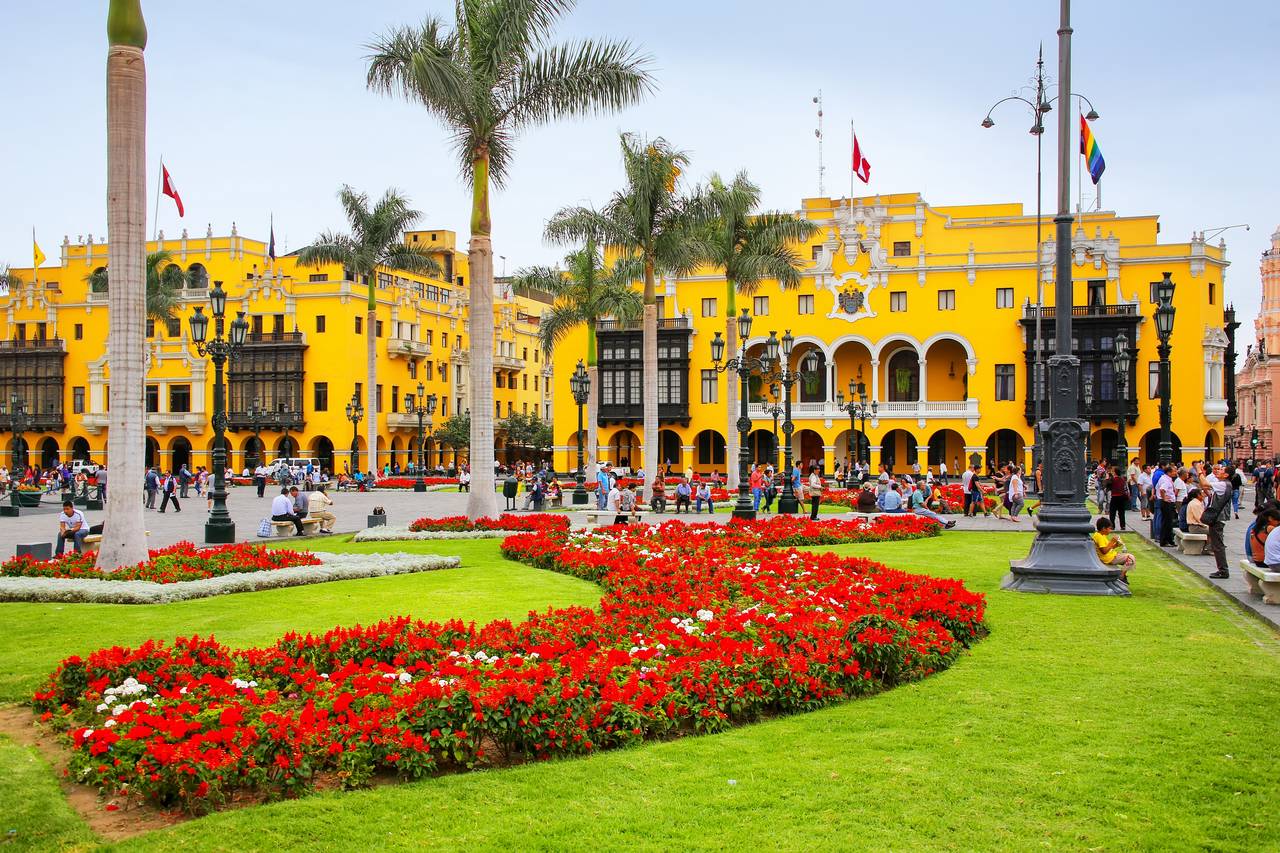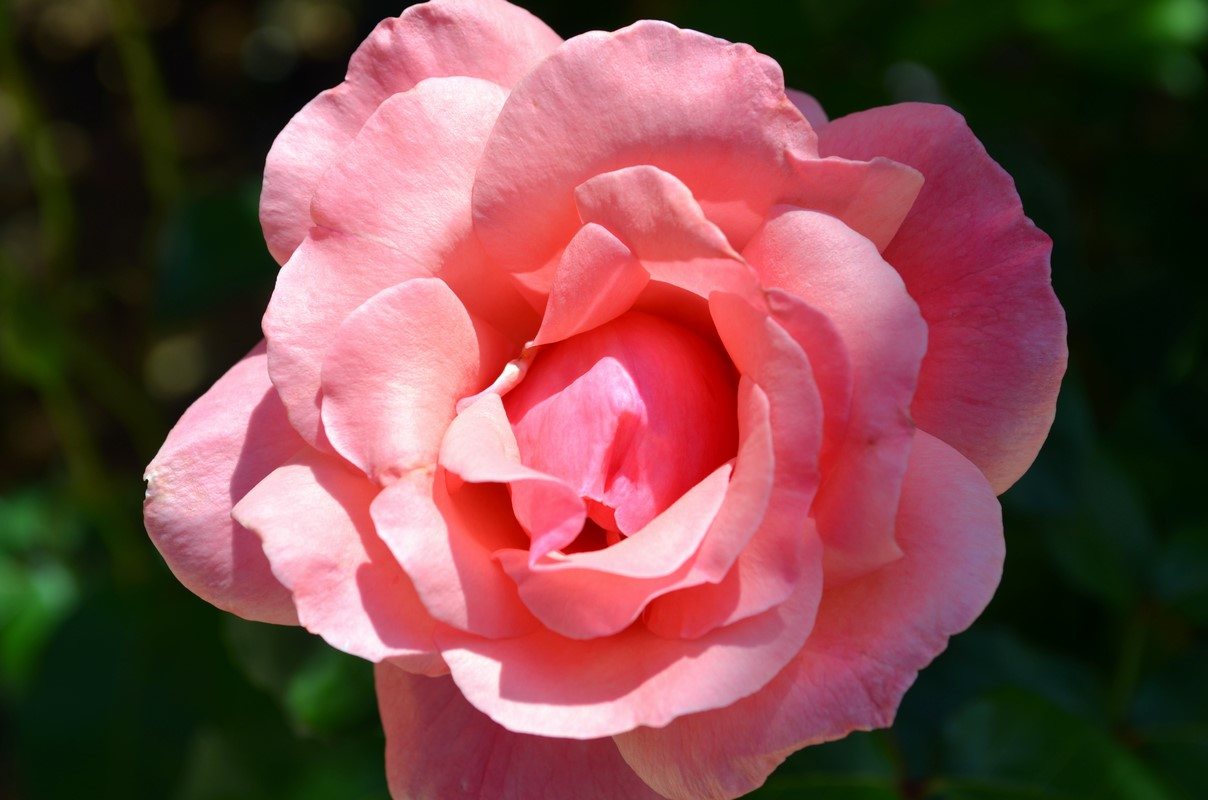 John Paul Pilgrimages and Tours, Inc.
104. N. Agassiz St. #23643
Flagstaff, AZ 86002
USA