The possibilities are endless!
Check out our 35+ sample itineraries and mix days from different ones to create a truly customized trip.
Mexico City | Guadalupe | Teotihuacán | Santiago de Tlatelolco | Tlaxcala | Puebla | Lima | Belize City
>> Just south of the United States is a land of thriving culture and deep devotion. This trip offers the opportunity to see Central as well as South America through a Catholic lens. You will explore Mexico City and Our Lady of Guadalupe as well as the Pyramids. In Peru, your eyes will be opened to the life of an early missionary as Indian and European culture collided. The trip will end with a relaxing few days in Belize on some of the most beautiful beaches in the world.
Inclusions
Round trip air transportation from major airport near your parish
Superior tourist class hotel accommodations double occupancy with bath or shower (single supplement extra)
Breakfast daily, most group dinners, with wine and beer, as indicated in Itinerary (B, D)
Special events, entertainment, and comprehensive sightseeing programs as indicated in itinerary
Transportation by private deluxe motor coach Tour escort and local guides
Hotel Service Charges and Taxes
US airport taxes, fuel surcharges included** **subject to change in the rare occasion that government/airline fees and fuel costs increase drastically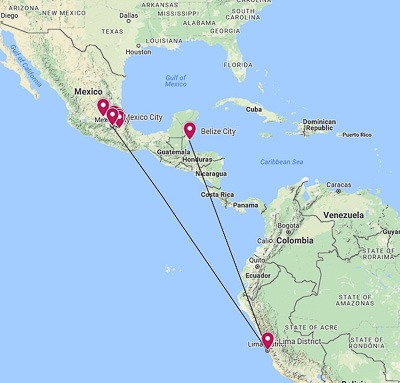 "Better than I would have ever imagined!"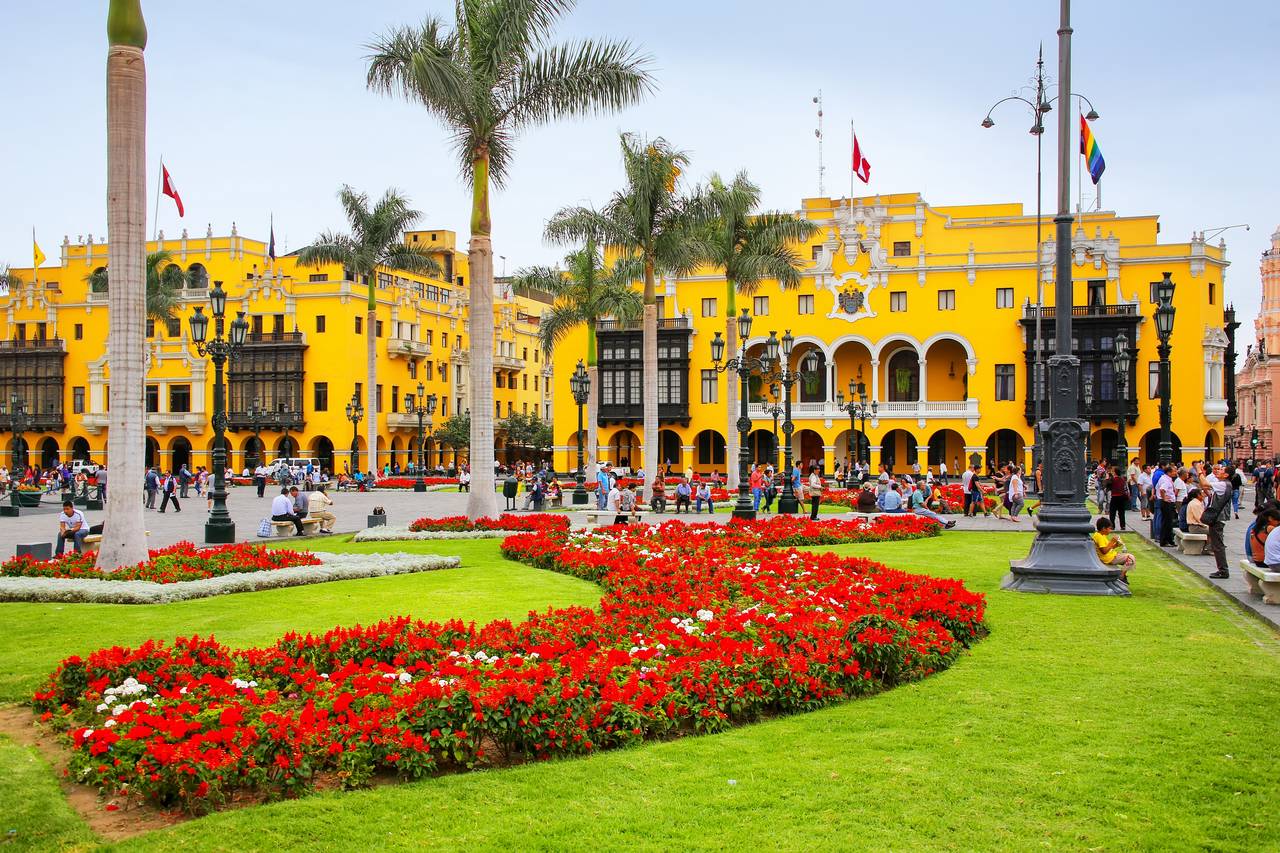 Day 1 | USA – Mexico City
Depart the USA for Mexico City. Meals are served aboard your flight. Upon arrival we meet our Escort and transfer to our hotel in Mexico City. Enjoy a welcome group dinner this evening. (D)
Day 2 | Guadalupe – Teotihuacán – Santiago de Tlatelolco – Mexico City
This morning, through the Plaza of Three Cultures we visit one of the most historical churches in Mexico- Santiago de Tlatelolco. Continue to the Sanctuary of Our Lady of Guadalupe where we will have mass in the main Basilica before the image of Our Lady of Guadalupe. Afterward, we go to the original church where we learn the history of Juan Diego and the Tilma, with its miraculous image of Our Lady. In the afternoon we head to San Juan Teotihuacán to see the famous archaeological site of the Pyramids of the Sun and the Moon. Dinner and overnight in Mexico City. (B, D)
Day 3 | Tlaxcala – Puebla
Today we have a fascinating day of history through the early church in Mexico, showing its Spanish roots and Indian culture. In Tlaxcala visit the place where St. Michael the Archangel appeared to Diego Lazaro in 1631. After lunch head to Puebla where we visit the Franciscan church of Puebla where the incorrupt body of Blessed Sebastian of Aparicio is preserved. After arriving from Spain, he became very wealthy in agricultural business and road building. He taught the local Indians to cultivate the land and how to build agricultural tools. Late in life, Sebastian gave all of his wealth to the convent of Poor Clares, and joined the Order of St. Francis. Though already in his 70's, he did not exempt himself from hard work and begging to support the Friars. We return to Mexico City for dinner and overnight. (B, D)
Day 4 | Mexico City – Lima, Peru
We pack our bags early and transfer to the airport and fly to Lima, Peru. Our 5 hour flight will arrive in Lima in the afternoon. The group will transfer to the hotel and then you will have free time to relax or explore at your leisure. Enjoy a traditional Peruvian meal with the group this evening. (B, D)
Day 5 | Lima
Today we explore all that Lima has to offer. Peru is a devout Catholic country with a stunning 90% of its residents practicing Catholicism. It is home to some of the world's most famous Saints: Saint Rose of Lima and Saint Martin de Porres. This morning we head to the Basilica and Convent of Santo Domingo. This is the oldest religious site in Lima. Here is where Saint Martin de Porres practiced his faith and where the beautiful Saint Rose of Lima is buried. We will spend time in Holy Mass and prayer while reflecting on the lives of St. Rose and St. Martin. After this we head to the Plaza Mayor and visit the locals. Here you will see the historic architecture and crafted gardens. We will spend the afternoon exploring the city as a group. This evening enjoy a group dinner. (B, D).
Day 6 | Lima
This morning we head to the Sanctuary of Las Nazarenas which was constructed to honor the patron of the city, Lord of Miracles. After time for prayer, we head over to the Pucllana Temple which is home to incredible ruins. Not a far trek from the city, these ruins show the history of Lima. After visiting this site we head to the Larco Musuem which is home to many pre-Colombian artifacts. We will leisurely explore the museum and then head to Larcomar, a boardwalk situated on the cliffs overlooking the Pacific Ocean. We will have time to relax and enjoy lunch here while taking in the sights and sounds of the street. Without skipping a beat we are back on our tour to visit the Church of San Francisco which is home to the catacombs of Lima. Tonight we enjoy dinner in the city. (B,D)
Day 7 | Lima – Belize City
This morning we pack our bags and for the airport for our 7 hours flight to Belize City. Upon arrival we will be taken to our beach front hotel and the rest of the day is free to relax and enjoy all that God's nature has provided. Enjoy a traditional meal with the group. (B,D)
Day 8 | Belize City
This morning we explore Belize City starting with St. John's Cathedral. This beautiful Cathedral is situated on the Caribbean Coast representing the entrance of Catholicism to the New World. After celebrating Holy Mass we take a drive to Xunantunich which holds Ancient Mayan ruins. Upon arrival back in Belize City, the rest of the day is yours to explore the city or relax at the beach. Enjoy dinner on your own this evening. (B,D)
Day 9 | Belize City
This day is left for your enjoyment. You are free to spend the last day of this pilgrimage exploring the city, or relaxing. This evening enjoy a farewell dinner with the group to share your favorite memories. (B, D)
Day 10 | Belize City – USA
After breakfast, transfer to the airport for our flight back to the USA. (B)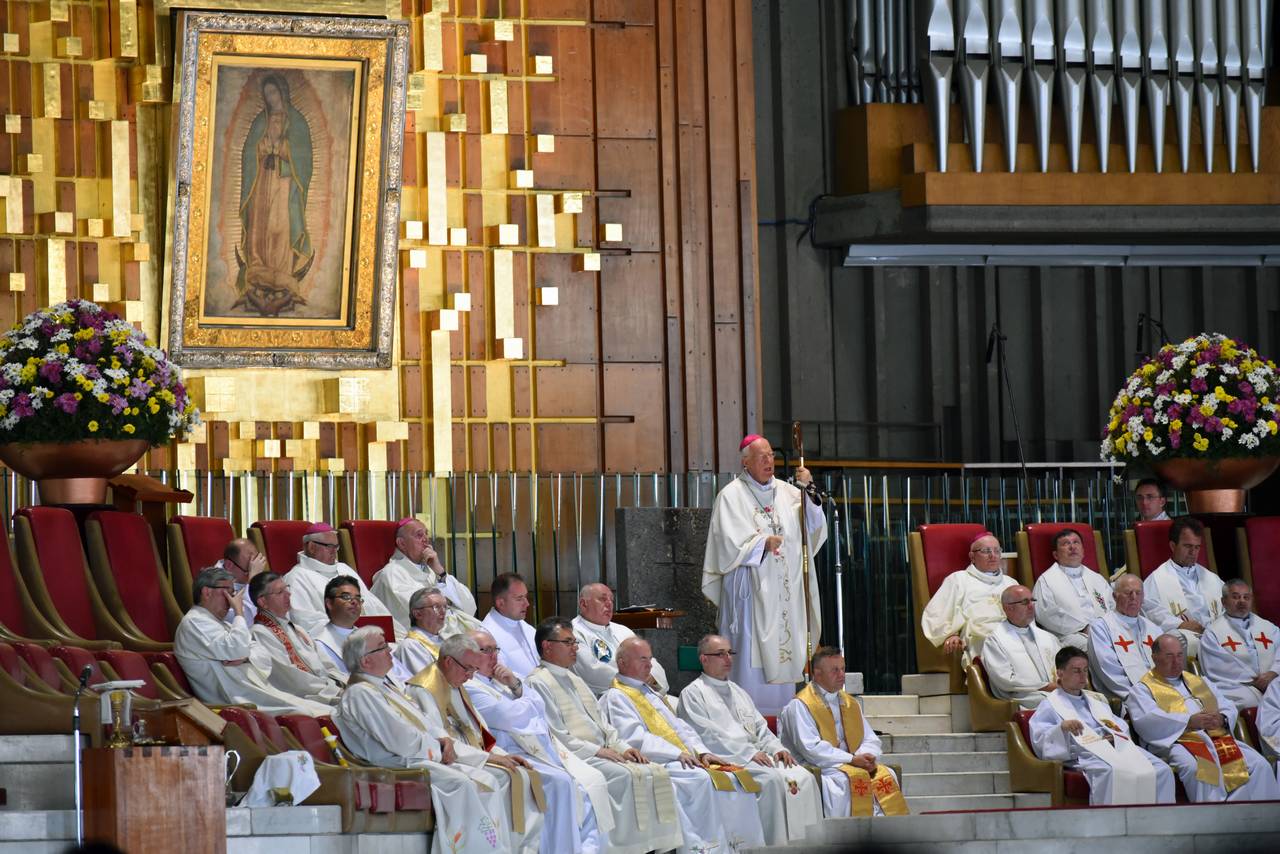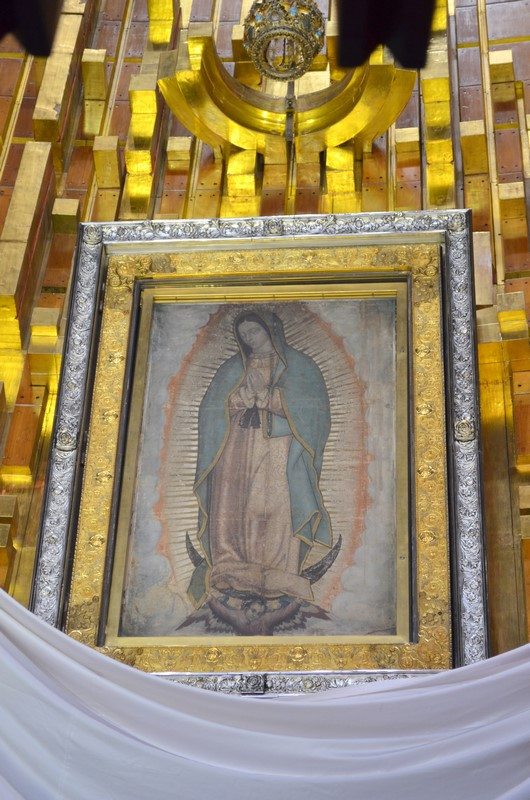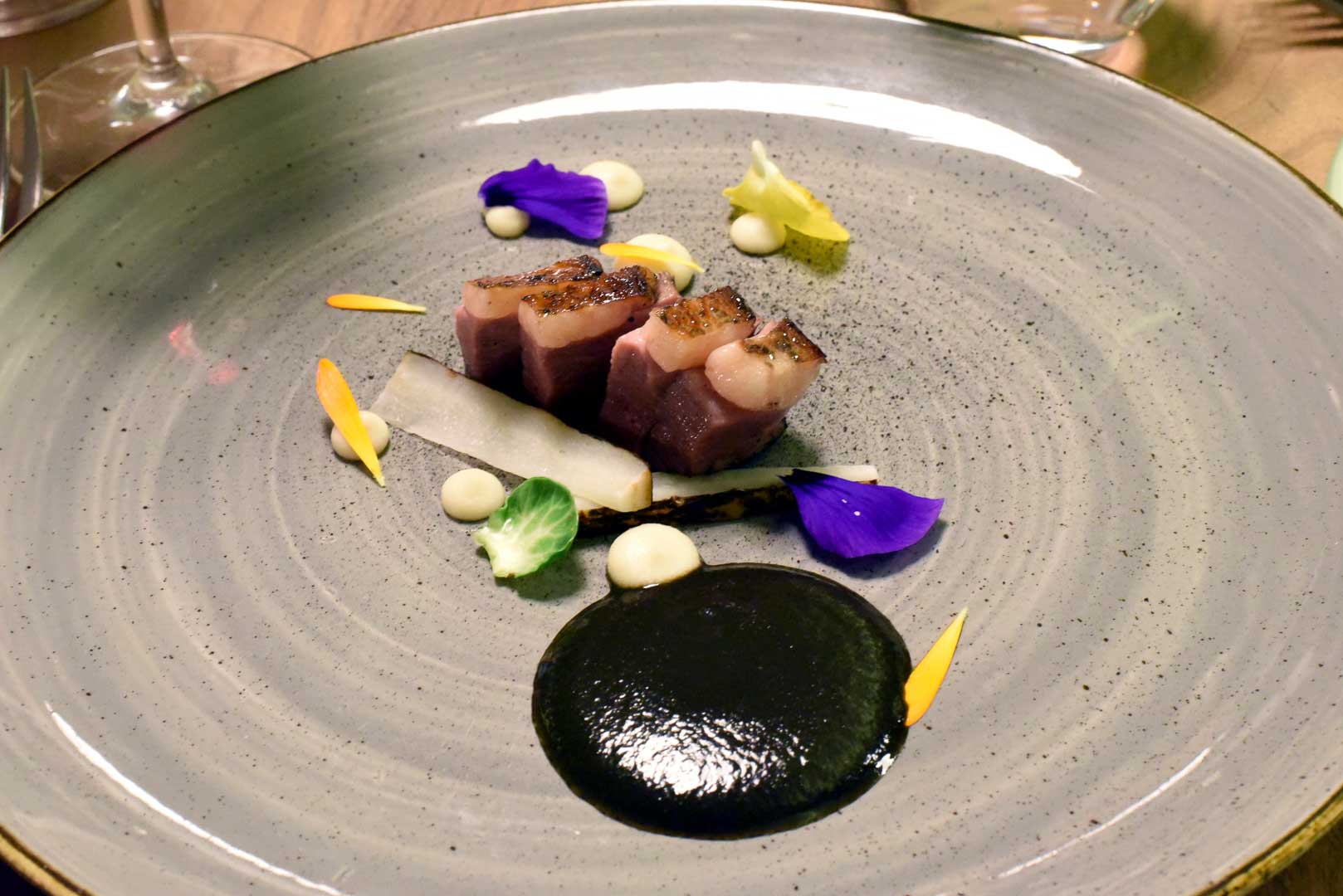 John Paul Pilgrimages and Tours, Inc.
104. N. Agassiz St. #23643
Flagstaff, AZ 86002
USA